Hi Everyone,
Another brand new Renault arrived at Revol Carz Makeover today for the ZeTough Ceramic Paint Protection Coating treatment ensuring the original factory paintwork is properly shielded during the lifetime ownership.
The Megane sedan is powered by a 1.5litre turbocharged-diesel engine paired with a six-speed dual clutch transmission. Although it is not big in performance, the fuel consumption is frugal with an average of 20km per litre. The 0-100km/h acceleration is 12.5 seconds with a top speed of 190km/h.
The following line-up of pictures is posted to show our readers, the incredible power of ZeTough Ceramic Paint Protection Coating after the treatment is fully cured.
We hope you will enjoy viewing the following photos!
The Renault Megane Sedan armored with ZeTough Ceramic Paint Protection Coating boasts of brilliant lustre at Revol Carz Makeover.


The front view of the Megane is simply dazzling after the application of ZeTough Ceramic Paint Protection Coating. With the imposing Renault badge, the C-shaped LED daytime running lights and chrome grille, the front looks more elegant.


The Magane's face looks sleeker with the new C-shaped LED daytime running lights especially after detailing.


The super cleaned and polished engine highlights the Revol's skills in professional detailing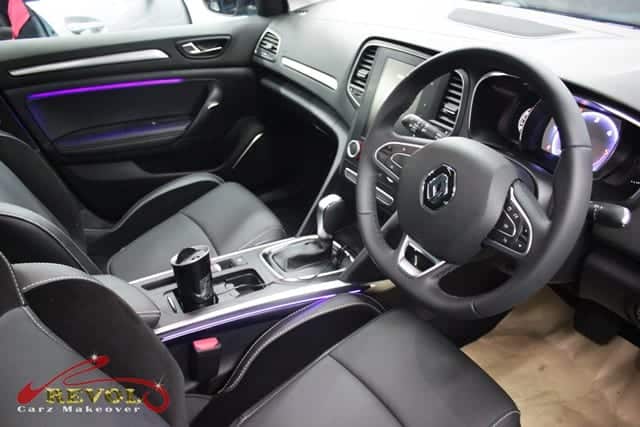 After professional detailing, the interior gives off even a more futuristic vibe with four choices of ambient lighting throughout the cabin.


A cleaned and polished central console adds to the joy of driving the Megane.


The cabin has a premium feel after detailing. The centre-piece is a tablet-style infotainment console.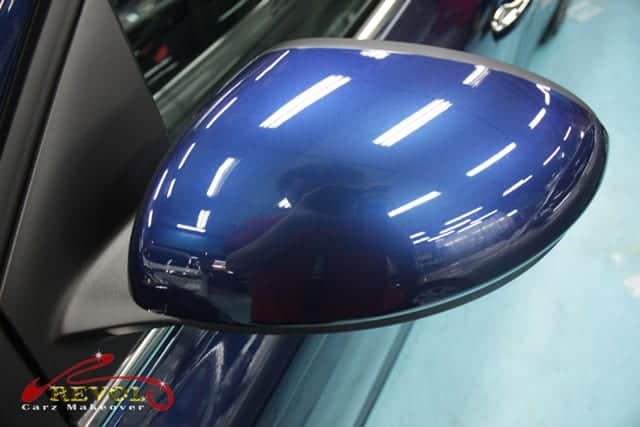 The polished side mirrors automatically open up and simultaneously activate the welcome lights on both sides when you walk up the Megane with your key fob.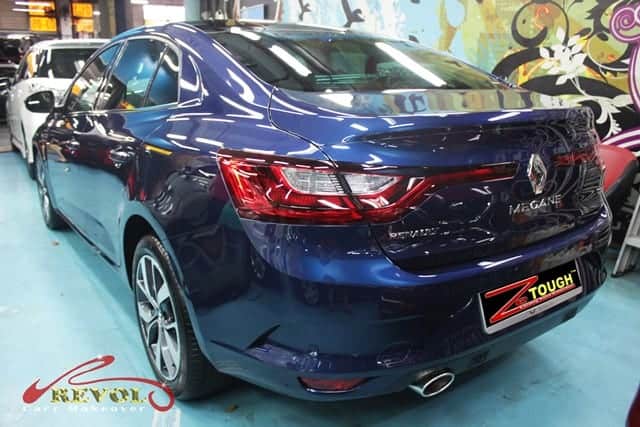 You can't stop gazing at the dazzling finish of the beautiful Megane coated with ZeTough Ceramic Paint Protection. Remote access to the car includes popping the boot open by a kicking action.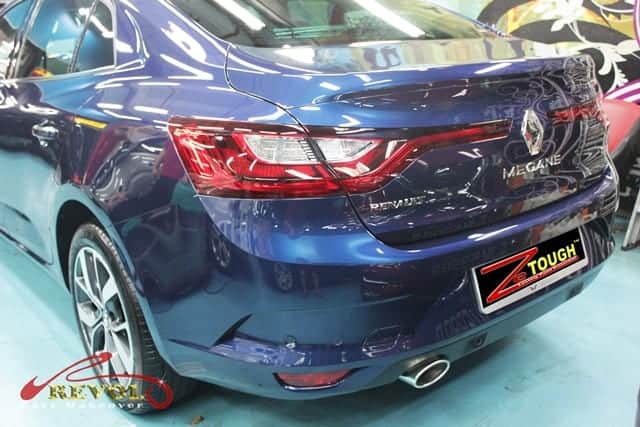 The 3D tail-lights sparkle like gems after they are manually polished by hand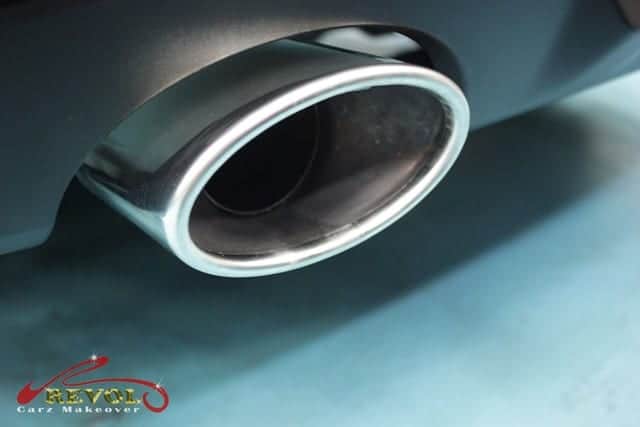 The exhaust tail pipe looks perfectly new after polishing.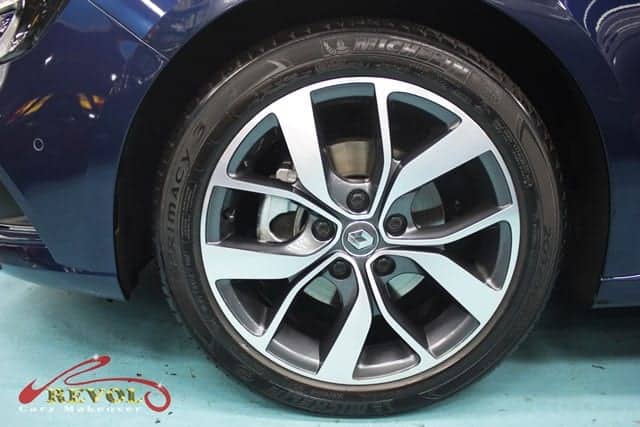 A set of fully restored alloy wheels without blemish is the pride of our professional detailing.
If the shiny Renault Megane has won your heart, perhaps you would like to give your car the same incredible treatment of ZeTough Ceramic Paint Protection Coating too.
Revol Carz Makeover is your right choice. Visit us to know more about our affordable and transparent services.
With the proven coating of the Eco-friendly ZeTough Ceramic Paint Protection coating, we guarantee your car's paintwork gets unparalleled protection with the guaranteed showroom shine throughout your ownership. Maintenance after the coating is minimal.
Thank you for reading!