Anthony's Mercedes CLA180 was unable to start possibly due to battery issue.
Scanning process highlights "Power supply low" fault code.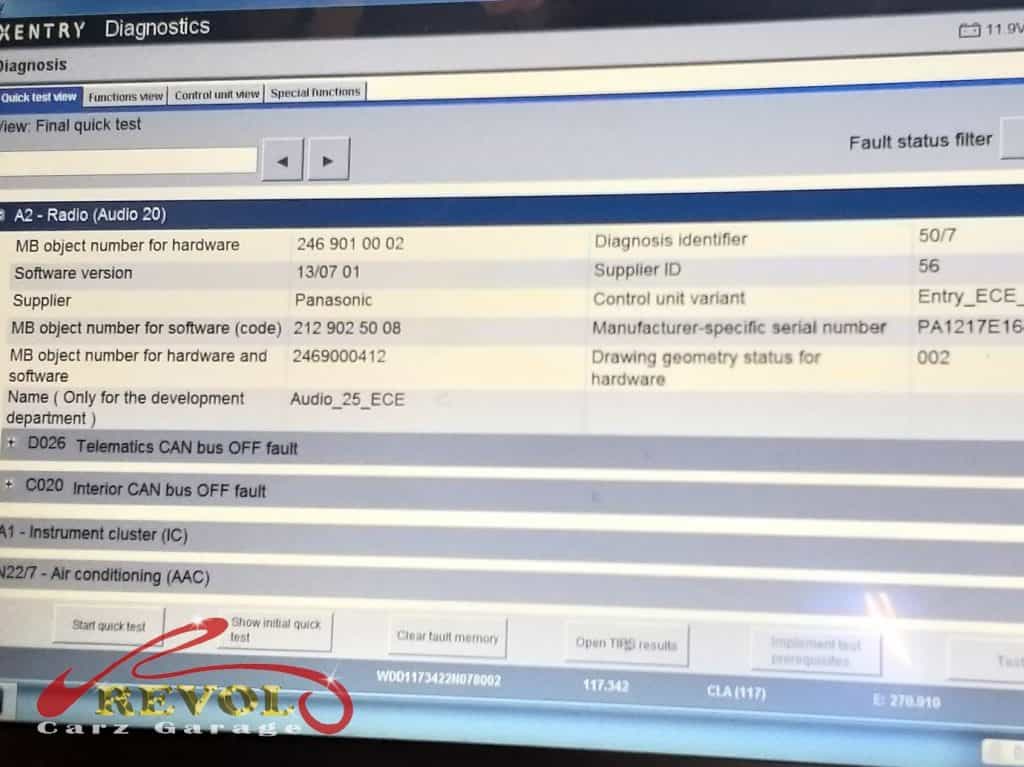 Various other faults were also detected in the scan process.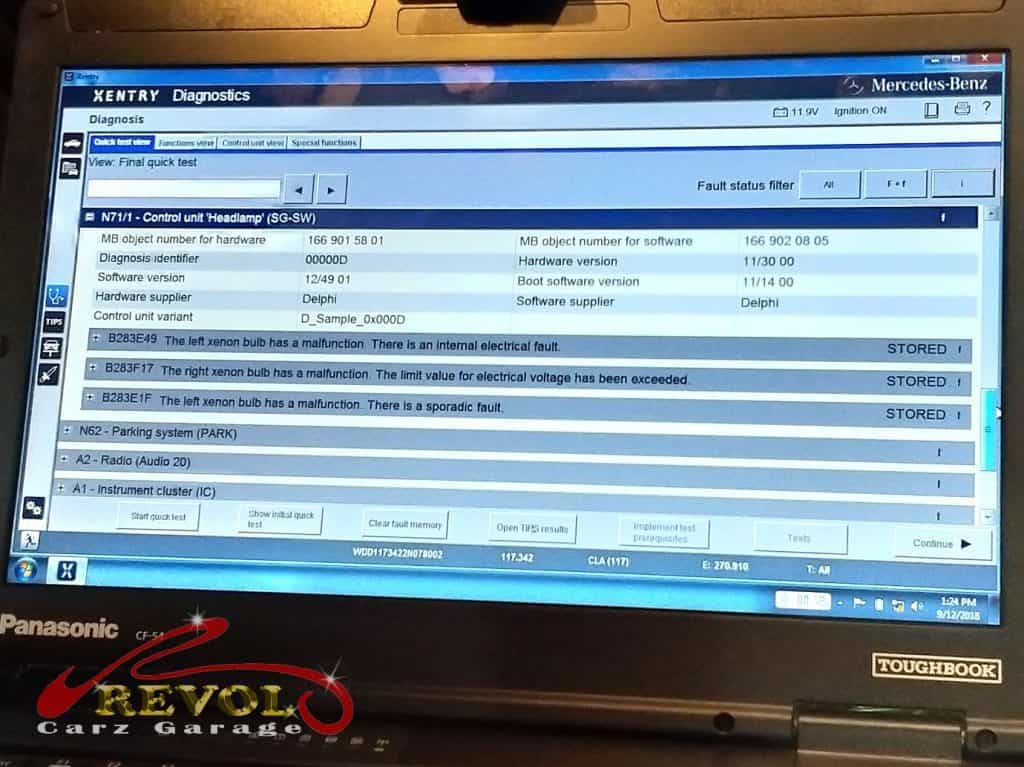 Fault code is also registered for headlight beam issue. 
Our Mercedes experts detected worn fuse Box as the cause of the ignition issue. 
New original fuse box (right) is ready for replacement.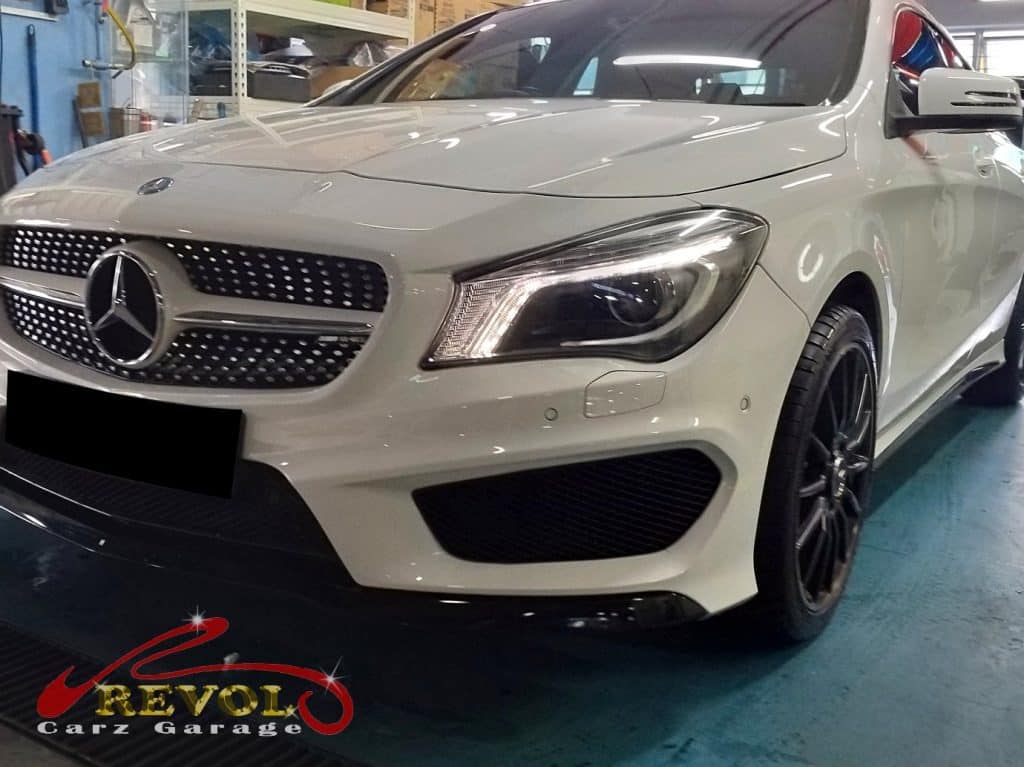 The Mercedes roars back to life after our QC team gave it a thumb-up. The repair was professionally done in less than a day.