Mercedes-Benz Case Study 10
This Mercedes-Benz CS 10 is addressing Mr. Dom's E200K issues. He has just renewed the COE for his beautiful Mercedes E200K and was looking for a reputable workshop that specializes in Mercedes Benz to resolve the disturbing knocking sound in the front of the car.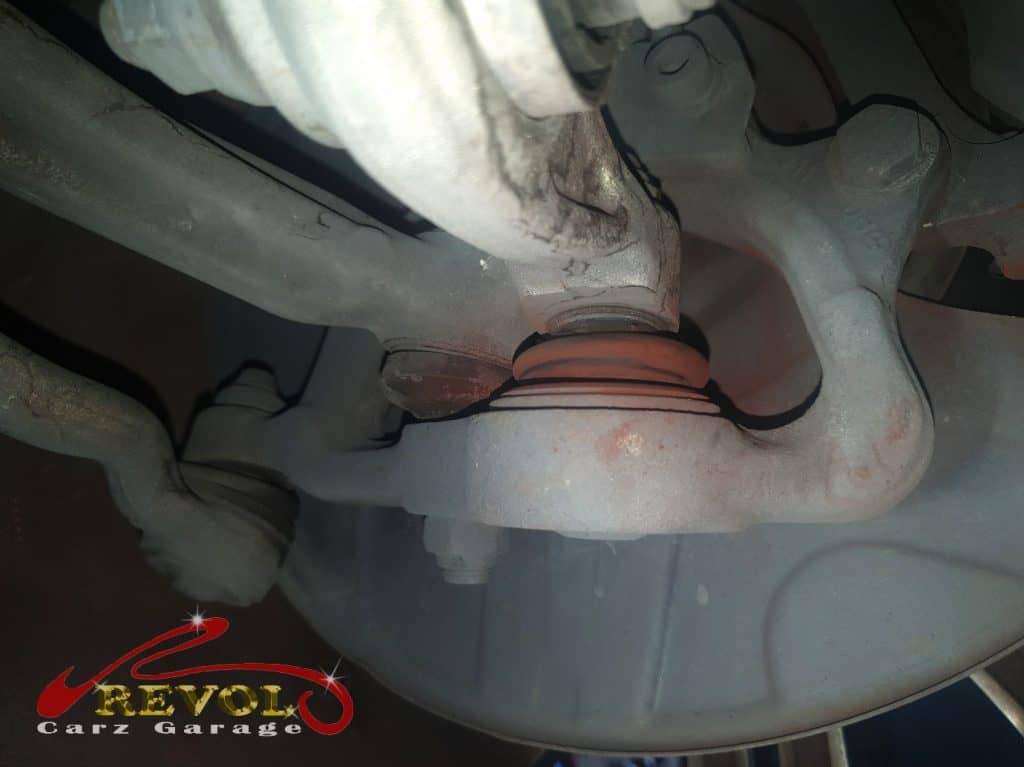 This Mercedes-Benz CS 10: Some wear and tear are normal for a ten-year-old car.
We found the worn ball joints have contributed to the knocking sound.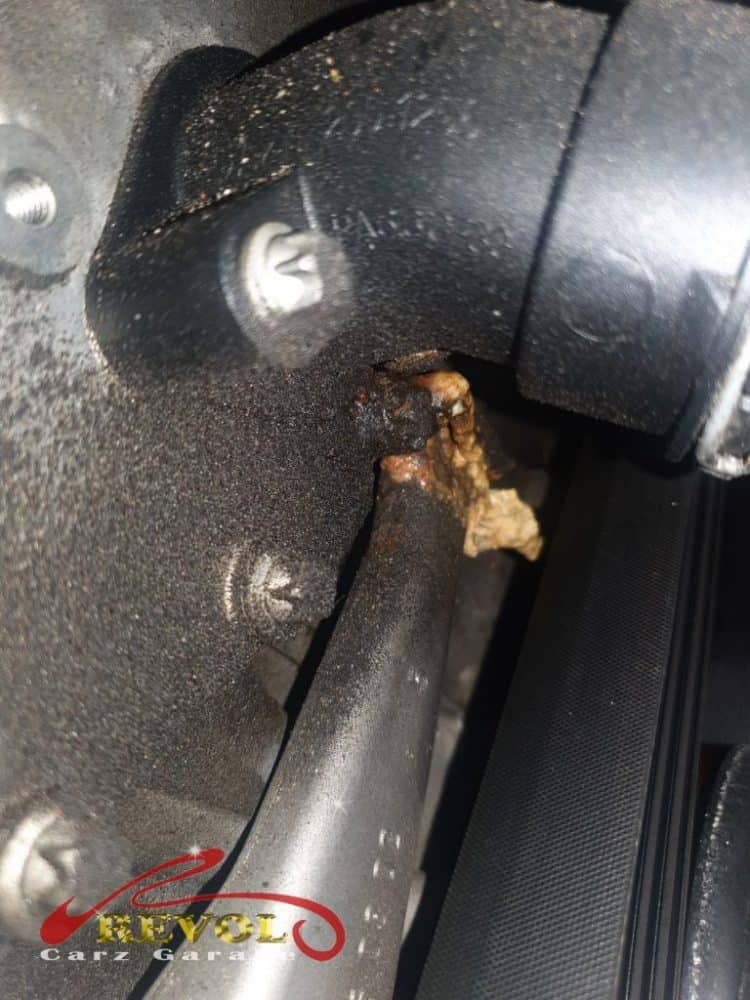 We conduct a thorough 360 degree inspection for every car that check in at Revol for servicing. Our eagle-eyed mechanics spotted the coolant leakage.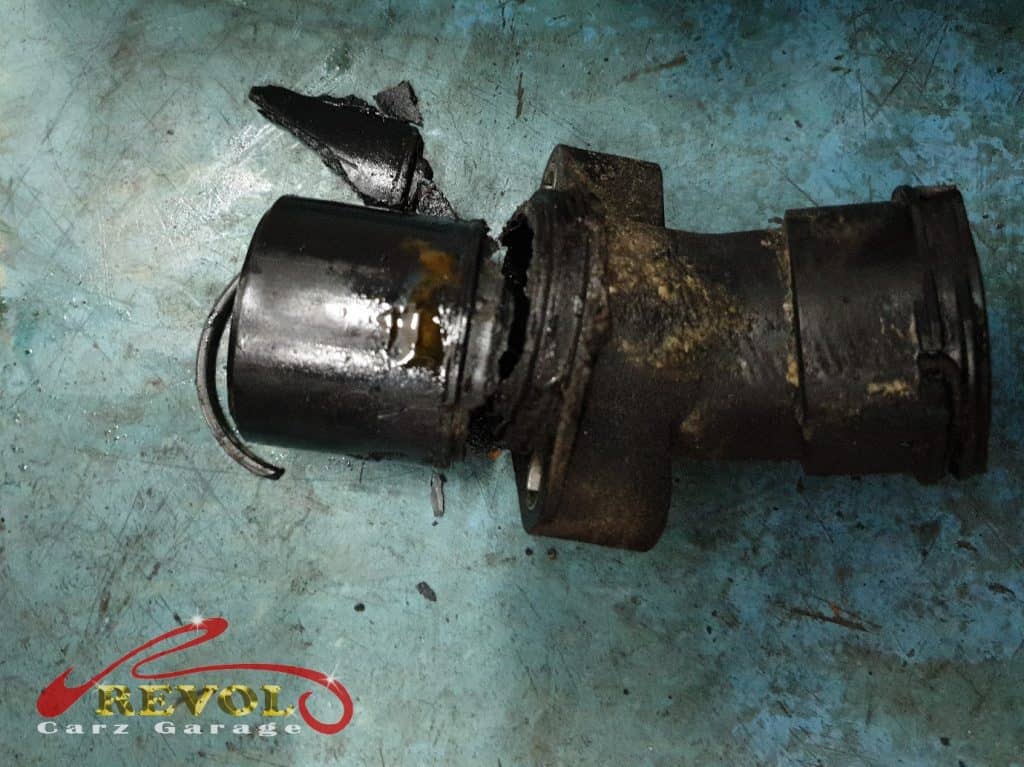 The badly damaged hose connector must be replaced.
At Revol Carz Garage we follow strict protocols when conducting thorough inspection. Your safety is paramount.
We don't compromise on your safety and quality when it comes to replacing parts. The new original hose connector (left) is ready for installation.
The driver is exhilarated to get his Mercedes back with the knocking sound and coolant leak issues completely resolved.