Hi Everyone,
At Revol Carz Garage, our "Customers first" business philosophy aims to provide every customer with the best interest and priority.
A customer was resigned to having his automatic transmission replaced when his car was unable to engage the gears.
Fortunately, our experienced technician promptly diagnosed the issue with precision thus saving the customer considerable repair cost. He would have been persuaded to replace the whole mechatronic had he sought to repair at other Auto workshops. We only replaced the sensor to get the gearbox working perfectly again at only a small fraction of the cost.
It is always prudent to seek a second opinion especially with major car repair issues. Revol Carz Garage sets itself apart with dedication to customer interest and care.
We hope you enjoy viewing the following photos.
The BMW had to be towed to our workshop as its automatic gears were failed to engage.


The transmission fault code is displayed.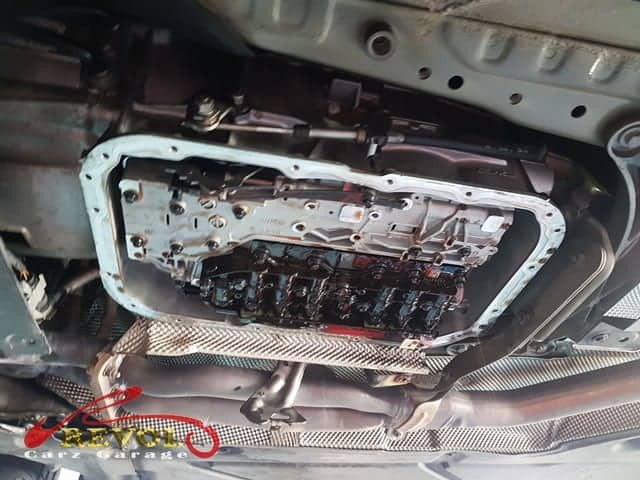 Replacement of the auto transmission sensor includes replacing the auto transmission fluid and filter.


Resolving the gearbox issue promptly within the same day is as exhilarating for us as for the customer.
If you have any issue with your gearbox or any part of your car, do feel free to contact us. We will always serve you with the best of your interest!
Thank you for reading!