Hi Readers,
Finally after hearing so much of the upcoming New Bmw 4 series, we are extremely privileged to have the all new BMW 4 series arriving at Revol Carz Makeover for ZeTough Ceramic Paint protection.
Beginning with the parameters and components of the 3-series, the chassis of the 4-series has been significantly reworked, BMW says, for added agility. The center of gravity is lower than on any other BMW today, the front section of the car has been stiffened, and the steering and front suspension has been tweaked to generate significantly more direct responses to steering input, as BMW says—a tacit admission that there was room to improve upon the steering of the 3-series.
The all-new BMW 428i is longer, wider and lower than the outgoing '3 coupe.
The long bonnet is partly due to the more upright grille, but the shorter front overhang and longer wheelbase play their parts as well. The new BMW theme of joining the headlights to the grille emphasises the width of the 4 Series, as does the wide front track. Strong style lines along the flanks lead to a stubby tail that's actually wider than the front of the car.
The BMW 428i, again with four cylinders, turbocharging and a capacity of 2.0 litres engine with a 300-hp can run from zero to 100 km/h sprint in 5.9s.
When reading on how BMW describes it's 4 series Dynamism that moves – even when standing still… imagination fly in and now seeing this beauty after the results of ZeTough Ceramic Paint protection with all striking lines turning even more prominent. Totally agree on it!
It's a great joy to see the owner leaving with smiles with glossier & enriched protected paintwork on his new car.
Enjoy viewing this Striking styling BMW 428i.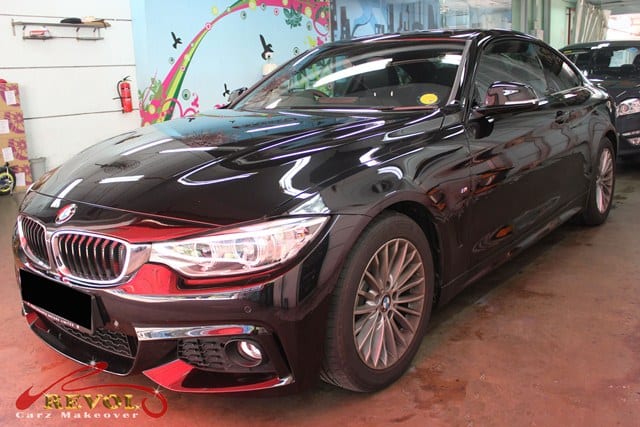 Few days old New BMW Black 428i with greyish tone before ZeTough Ceramic Paint Protection
After ZeTough Paint Protection, the paintwork is enriched to fullest with clearer gloss clarity
Exclusive elegance BMW 428i Bonnet close up view

BMW 428i Adaptive LED Headlight
BMW 428i Engine compartment

BMW 428i side mirror with signal light
BMW 428i interior view
BMW 428i rear view do give a slight moving effect from this angle view…
BMW 428i logo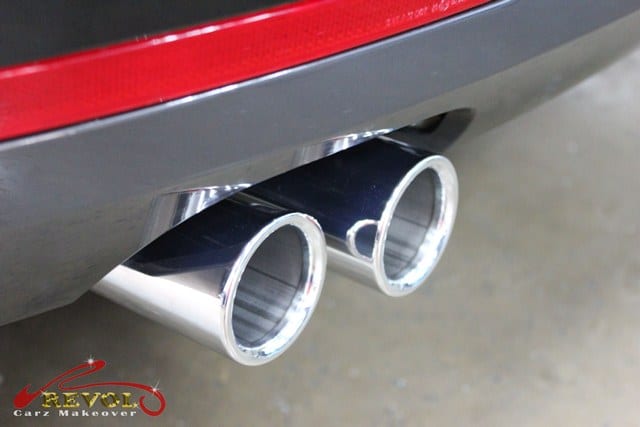 BMW 428i exhaust pipe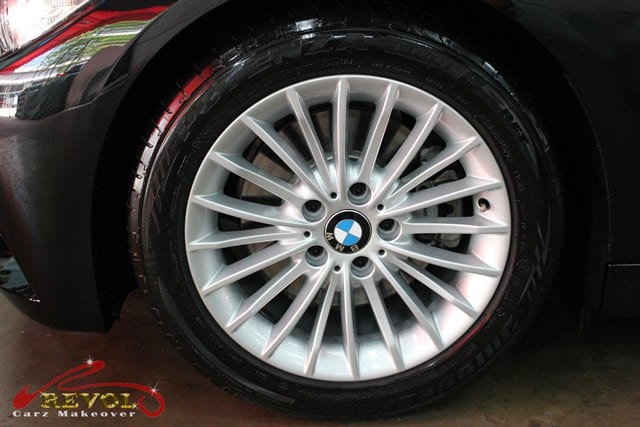 Multi spokes well polished rims
---