Happy New Year 2013 !!!
We have the Roaring Super Car- Lamborghini Spyder, visiting our workshop in the beginning of 2013 new year to enrich its glowing muscular looks with ZeTough Paint protection.
This Revolutionary super car famous by its emblem the "Fighting Bull", was built to suit and give the need for speed, elegance, and power of a luxury car.
The Lamborghini Gallardo Spyder has a superb engine 10 cylinders V 90°, DOHC 4 valves, common-pin crankshaft, Rear-wheel-drive, 6-speed and reverse, robotized sequential system (E-gear) with actuation by paddles on the steering column, that thrusts to 0-100 km/h in 4.2 s. with a top speed of 319 km/h.
Enjoy viewing!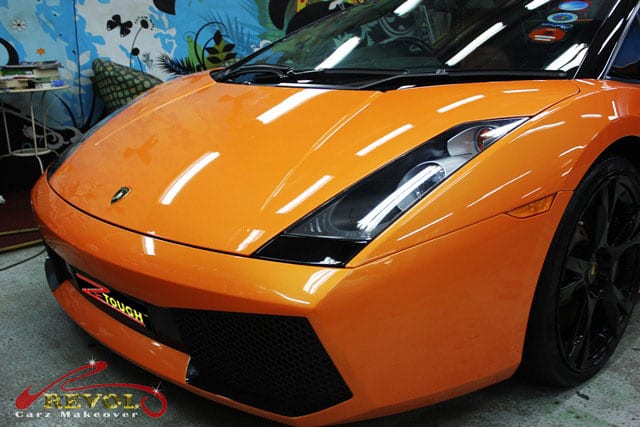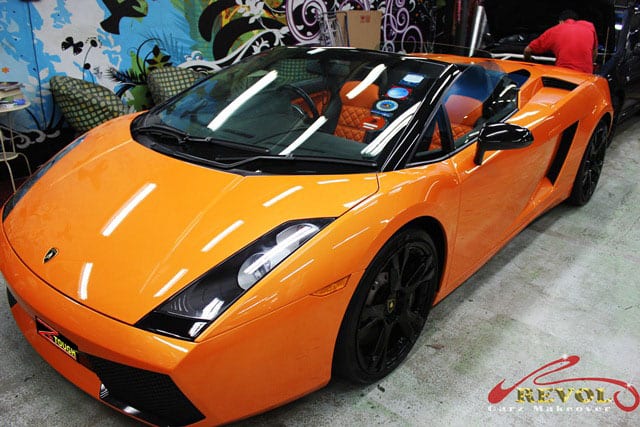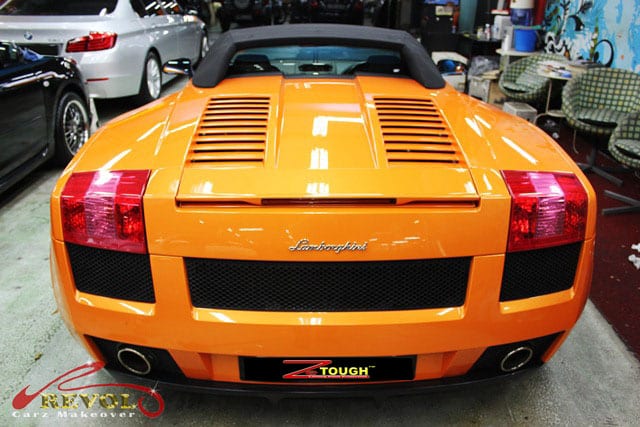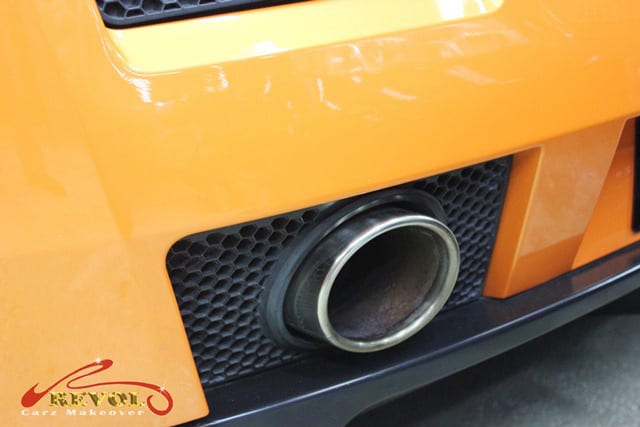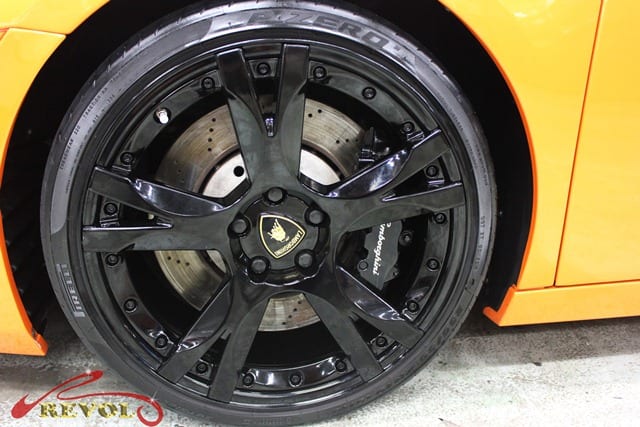 ---