Hi All,
Arriving at Revol Carz Makeover for the ZeTough Glass coating paint protection on this post will probably surprise you if you have not met her changes still…
It's the all-new 2013 Mercedes Benz A class-A200
The New Mercedes Benz A class definitely surprise me with its fresh, sporty design that blends emotive appeal with individualistic character and strikes a completely new note in the compact vehicle segment.
Let's see…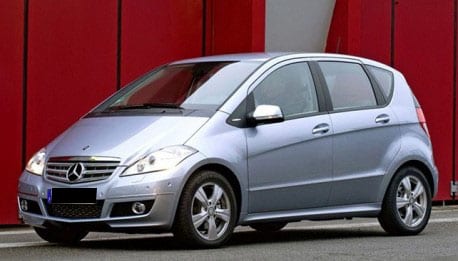 The previous Mercedes Benz A class
Presenting the all-new 2013 Mercedes Benz A class
We had an enjoyable chat with the A class owner on his new car design and we do agree with him that with its completely redefined design… more Mercedes Benz A class will be expected to be seen on the roads from more younger group owner.
The Mercedes Benz A has a 1569cc engine that produces 156 bhp with a top speed of 224km/h. She goes from 0-100lm/h in 8.3s and has a 7G-DCT dual clutch transmission.
After ZeTough glass coating paint protection, this attractive white beauty with its noticeably glossier and prominent striking structural lines. is ready for more attention!!!
Enjoy Viewing!

Mercedes Benz A Class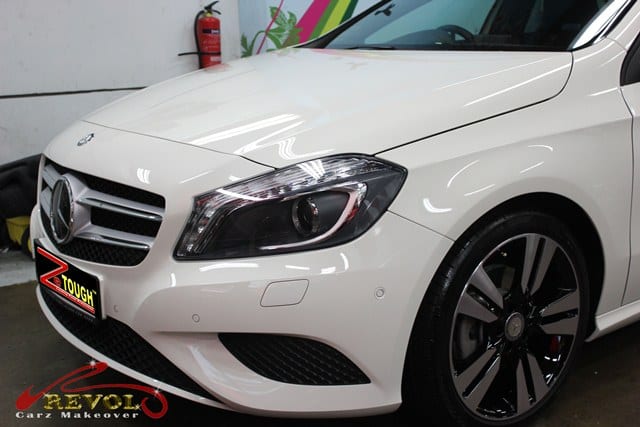 The pronounced arrow-shaped front section and expressive radiator grille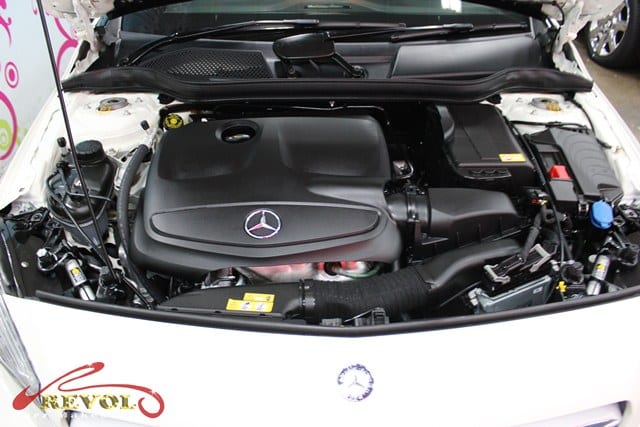 The new Mercedes Benz A Class Engine

Refined Mercedes Benz A Class Headlamp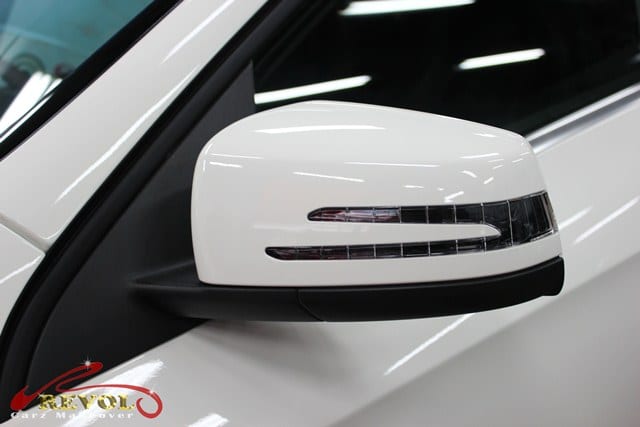 Side mirror with signal light indication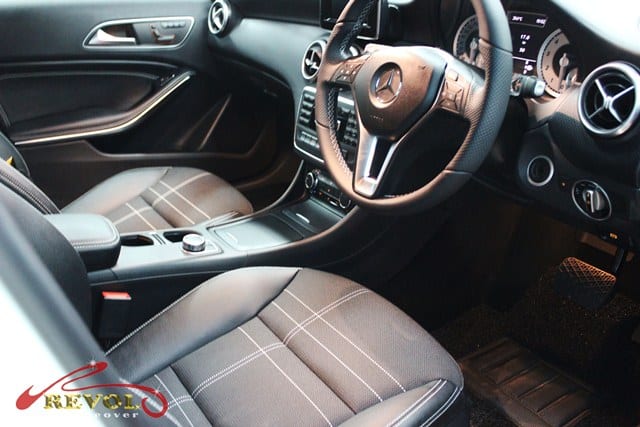 High-quality interior with its sporty ambience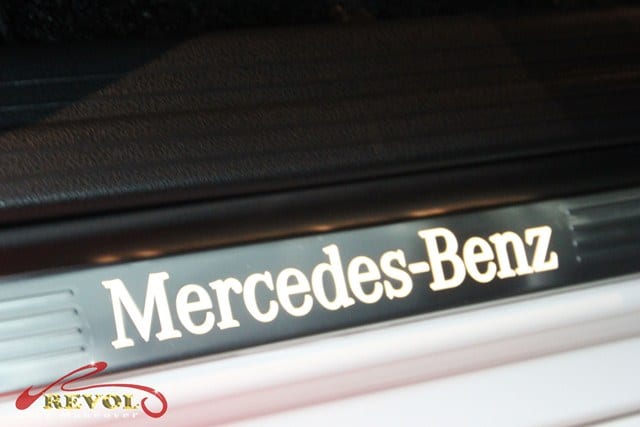 Led Inner door strip

The Mercedes Benz A200 Air-con duct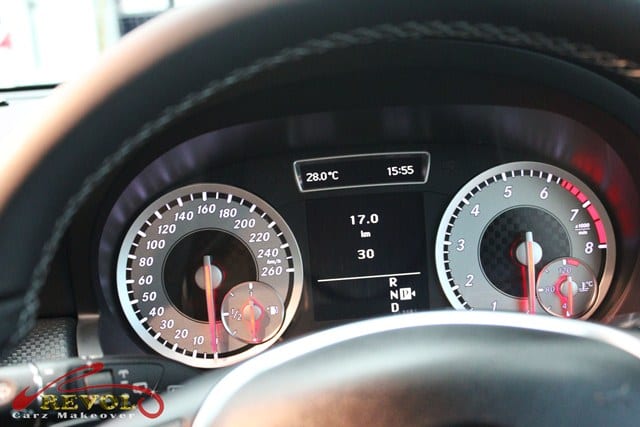 2013 Mercedes-Benz A-Class Speedometer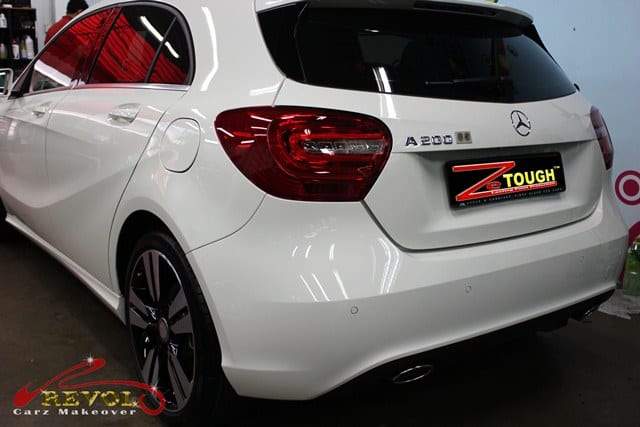 Distinctly wide rear end View
A sporty twin exhaust rear view

Clean polished exhaust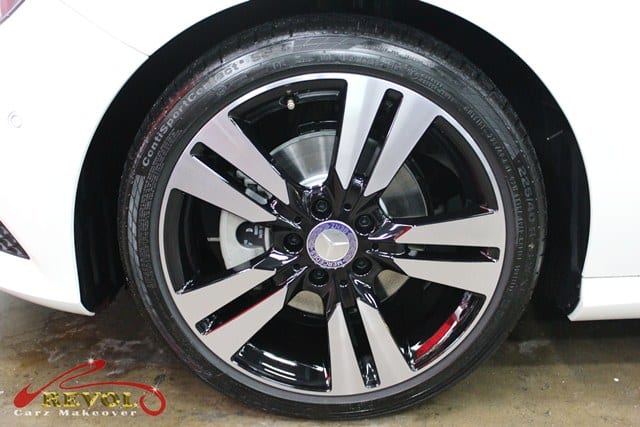 18-inch 5-twin-spoke clean polished light-alloy rims
---