Just before the reaching of lunar new year, we would like to share this probably rare seen car on the road. One of the dramatically hand-build, vintage historical car – Panther Kallista
Panther Kallista was built in between 1982-1990. The engine choices were from Ford and using Ford mechanicals which included a 1597cc engine, a 2792cc engine or a 2933cc engine.
While this beauty magnetizes most of our attention, it also reminded us to be extra gentle during the restorative process.
Hope you enjoy viewing the revitalize looks of this rare beauty 🙂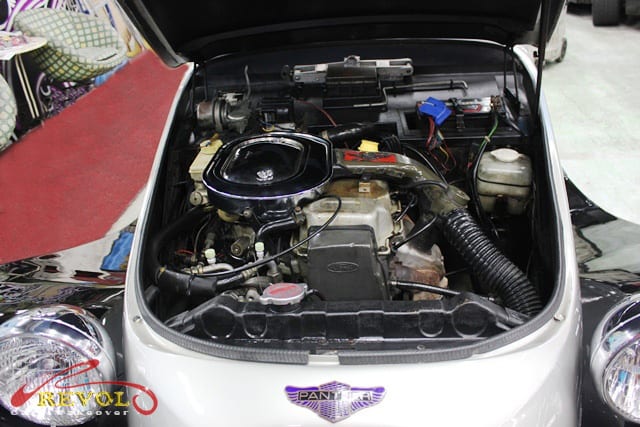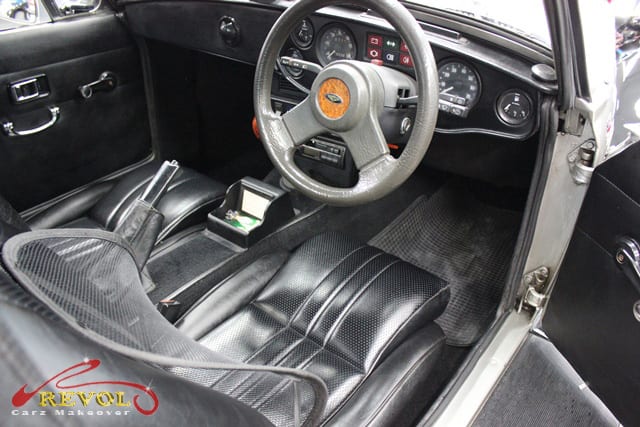 ---