Hi Everyone,
We are extremely happy and privileged to receive another compliment from one of our happy customer- Vincent
"This is my 2nd Car with Revol and entering my 11th year as a Revol Carz Makeover customer. Ever since I switched from my pervious grooming company to Revol Carz Makeover, there seems to be no other thought of switching with their consistency of delivering excellent services for all these year!
I have a paint chipped off on my door and was hesitated to respray as I am worried of mis-colour but Revol done it so perfect that I could not even spotted any difference.
I am happy to see their progress with their car servicing and repair workshop as i will be using all their provided serivce with them!
Thanks Revol Carz Makeover team for keeping my car in its showroom condition for all these years and I am sure to be your supportive customer with many more years to come!"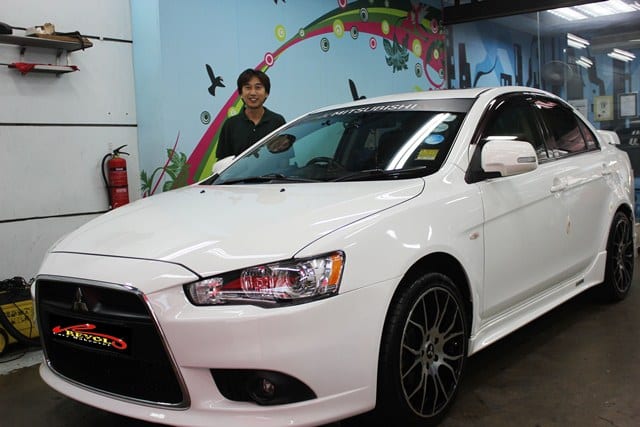 Revol Carz Makeover management would like to express our appreciation and thanks for Vincent.
We sincerely thank you for choosing Revol Carz Makeover for your paint protection and car grooming services.
Great to have another supportive happy customer!
Cheers,
Revol Carz Makeover Management Team
---