I had just taken a 2nd hand car delivery from a car owner which the engine faces a lot of problems including engine stall. After I visited my previous workshop for advice, they actually advised me to look for other workshops as they could not confidently detect the actual problem of my engine stalling.
I came upon Revol Carz Garage and visiting them was indeed a correct decision made.
After their inspection, they immediately identify the cause of the problem and resolved the issue. Now my car engine is performing smoothly without me fearing of anymore engine stalling half way on the road.
What impressed me is not only their expertise in BMW but also their wonderful services that is being provided throughout the repair course.
As a car owner, we are always constant worried and at a loss when the car needed a repair but I was at ease throughout the repair with constant updates from Gavin.
Revol Carz Garage – a car garage which I would recommend for their friendly attitude, strong car repair expertise and most importantly reasonable rates!
See you guys soon when I am back for my next car servicing!
Jason Chung
Mr Jason's car arrived at our car workshop.
For his car, an immediate attention is needed as his car is stalled while driving and that can be very dangerous!
For his car issue we have to resolve both exterior and interior engine oil leak.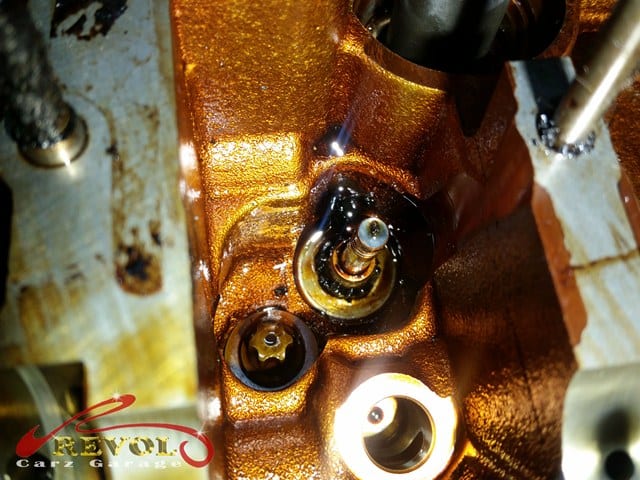 There is a lot of carbon build up inside his engine and it is important to get rid before we can replace his valve seal too
Special tool to replace the valve seals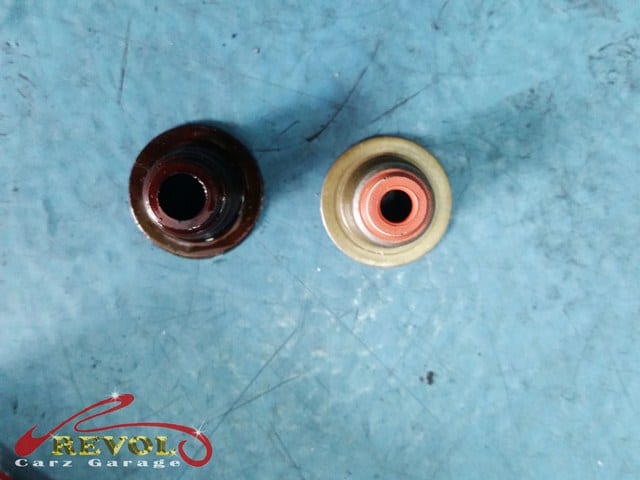 The extremely worn out valve seals and the new valve seals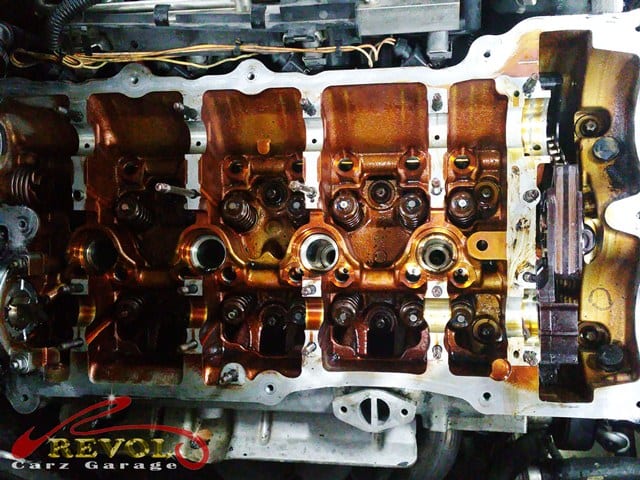 Valve seals replacement completed.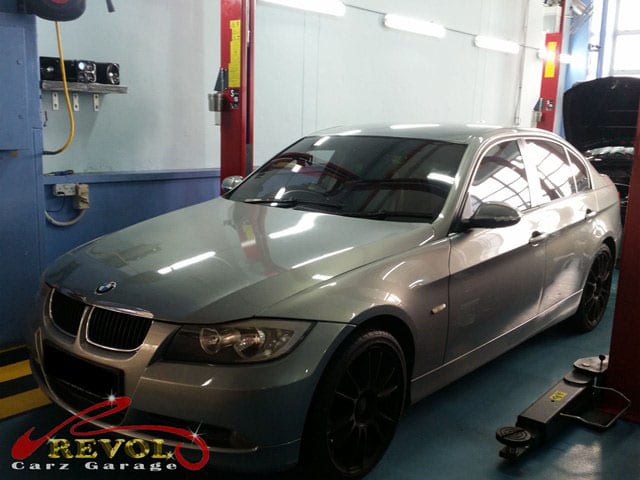 We are happy that Mr Jason car issue have been resolved.
Thank you for reading!