Make it a habit to check your car boot rubber if worn to prevent water from seeping into the battery compartment.
This week we put the spotlight on a BMW740Li that had its Mechatronics Module and battery tray damaged by leaking of rainwater into the car.
The term, "mechatronics" derives from a combination of the words, "mechanics" and "electronics".
In the BMW, the mechatronics module is structured with the electronic transmission control unit, sensors and hydraulic control unit as one compact unit.
The clutch and gearbox units in the DSG are operated hydraulically. The function is performed by the gearbox mechatronics module housed in the DSG.
The mechatronic module performs complex shifts operations. The gearbox control communicates constantly with the engine control unit and the "communications" determines the ideal point at which to make a gear change.
We can consider that the mechatronic components represent the brain of the gearbox DSG and can be installed independently of the gearbox.
At Revol Carz Garage, our service team replaced the faulty mechatronics module, battery tray and repaired the leak with professional touch.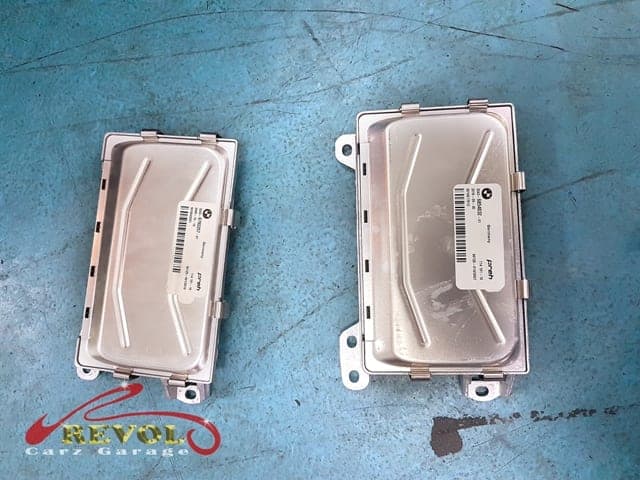 Preventive maintenance is always better than repair. It is important to understand about wear and tear before the components break down totally.
If you have any issue in any part of your car, do feel free to contact us. We will always serve you with the best of your interest!
Thanks for reading!