BMW 520i: BMW CS 13-Minor Crack on Fan Belt and Coolant Pump. BMW CS 13 for Kenneth who sends in his BMW 520i for car servicing with slightly high than usual engine temperature. So our team delighted worked on it.
Our eagle sharp eyes technician detected the worn fan belt and also the need to replace the coolant pump and thermostat which caused the usual high engine temperature.
Replaced the new coolant pump.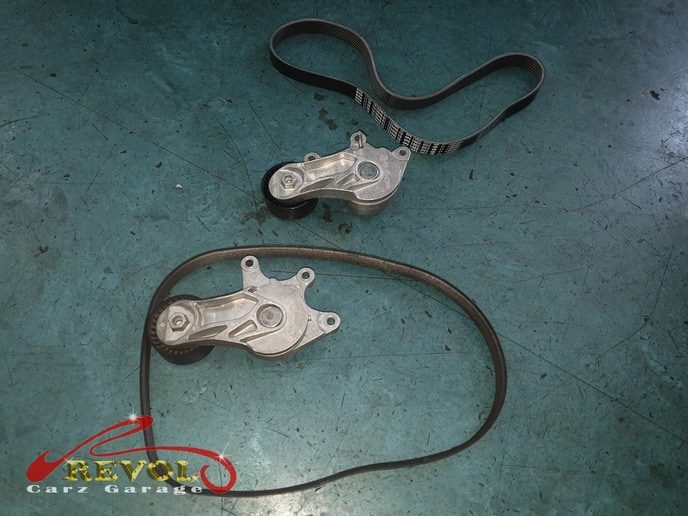 And the fan belt and tensioner too as if the fan belt break the car will be in a stalled mode.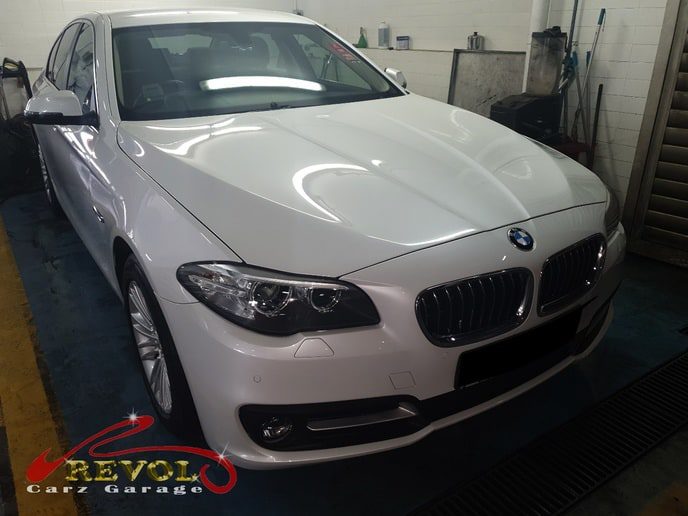 Car returned to Kenneth with a Complimentary car wash and vacuum done.