When the ABS warning light comes on in your VW Passat, you can still can Brake without ABS. Be safe. Head to Revol Carz Garage and have our Volkswagen expert fix the issue professionally.
Do feel free to drop by Revol Carz Garage at 10, Ang Mo Kio Industrial park 2a # 02-18 Ang Mo Kio Autopoint or contact us at 6555 1171 or whatsapp us at https://api.whatsapp.com/send?phone=6593222338 for assistance.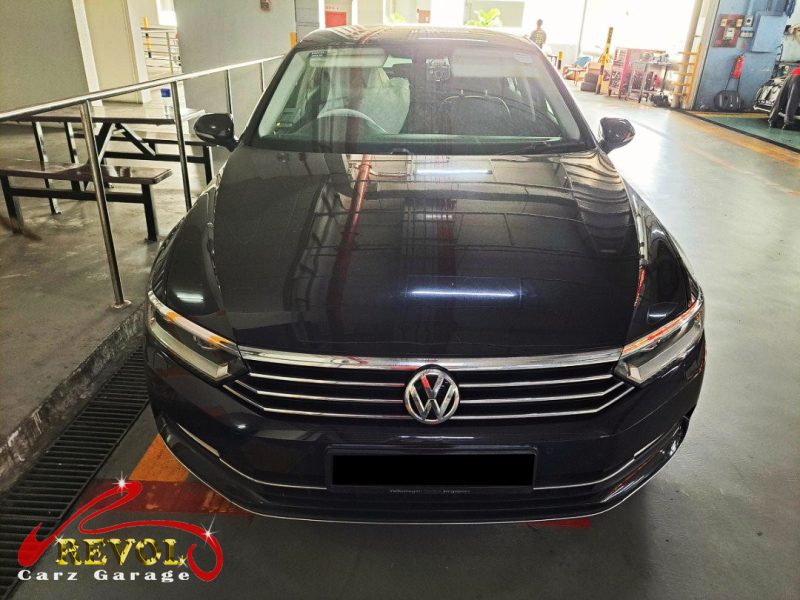 FLASHING ABS WARNING LIGHT. Intermittent ABS warning light on the dash prompted the driver to seek rectification at Revol Carz Garage.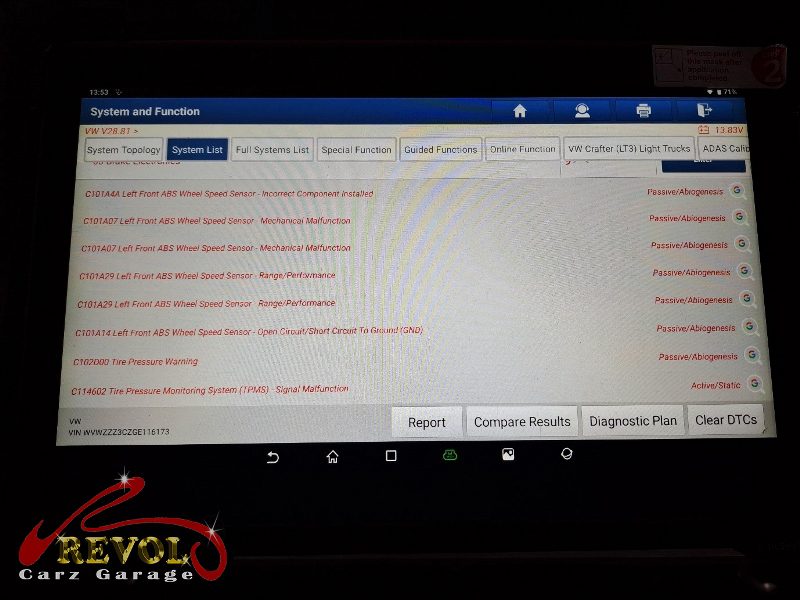 DIAGNOSING THE ABS SPEED SENSOR. The most reliable method is by connecting the Fault Code Scanner to your Passat to uncover the errors.
REPLACING THE FRONT ABS SPEED SENSOR. Exits the bad ABS Speed Sensor (Top) consigned to the scrap bin. Welcome the new pair of original VW ABS Speed Sensor for immediate replacement.
PROBLEM SOLVED!
The driver heaved a sigh of relief with the new ABS Speed Sensor swiftly installed.
Before handing the Volkswagen Passat back, it first gets pampered with a complimentary car wash and interior vacuuming.
Choosing a reliable workshop is important to maintain your Passat to factory performance and condition.
At Revol Carz Garage, we are fully equipped with state-of-the-art facilities for professional repairs and servicing. You can expect high standard service quality at reasonable cost. Trust is paramount in our business.