Arriving in our workshop for the ZeTough paint protection is one of the ever-stylish hottest high-performance sports car designed for road and track usage – the Porsche 911 GT3 RS. Thanks to a close-ratio six-speed transmission together with a single-mass flywheel and a titanium exhaust, the engine revs up even more freely, thus enabling the Porsche 911 GT3 RS3 RS to sprint from zero to 100 km/h in 4.0 seconds while reaching 200 km/h in 13.3 seconds. Maximum speed is 310 km/h While we do know this special beauty has proven to bring joy in delivering extreme capabilities in track performance, we also believe more joy is added now after seeing its muscular and stylish looks entering a new level of glossy shine with ZeTough extreme easy maintenance paint protection. Enjoy Viewing!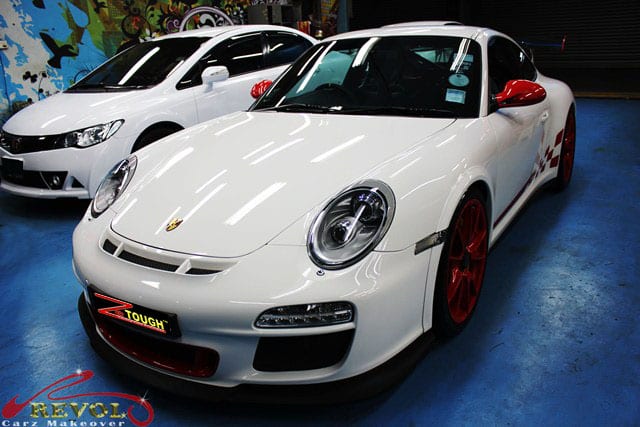 Clean engine bay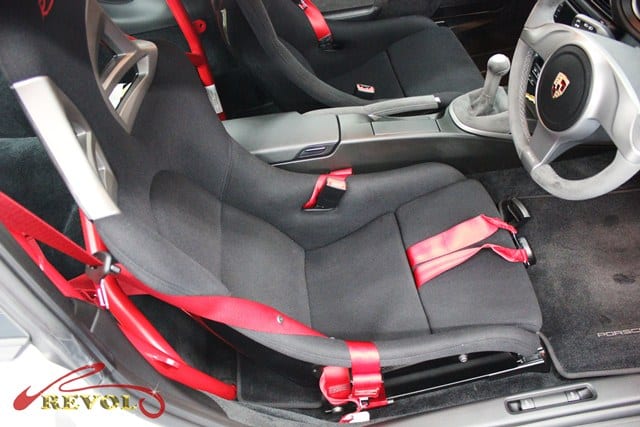 Alcantara covered bucket seats
Lovely thin-rimmed steering wheel of 911 GT3 RS
Unique rear carbon fiber wing of 911 GT3 RS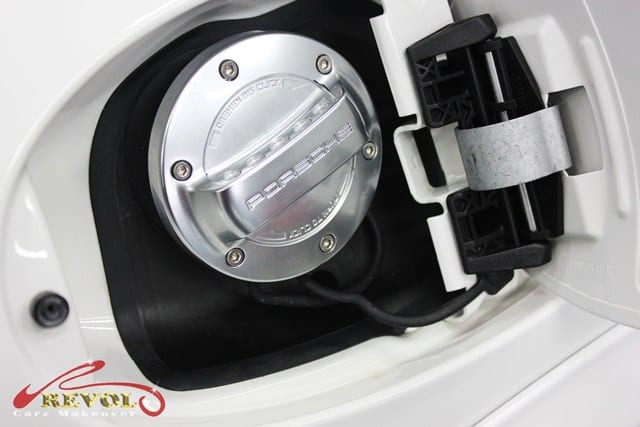 Clean polished oil tank cap of 911 GT3 RS
Titanium twin exhaust
Glossy red rims of 911 GT3 RS
Revol Carz Makeover did an amazing job again! Just look with the finish glow-up of this Porsche 911 GT3 RS. After the most remarkable ZeTough Paint Protection Service of Revol. This beast is ready to flare up again.
Revol Carz Makeover's touch will always exceed your expectations with the car services we offer.
If you are thinking of giving your auto the same treatment like 911 GT3 RS. Don't hesitate to call our team. Revol Carz Makeover is a good choice for you!
---