Hi Readers, Today we have the arrival of one of the ultimate size elegance MPV with an aggressive body style with more roomy and classy interior for the ZeTough Ceramic Paint Protection Coating. The new Toyota Vellfire provides a haven of luxury, comfort and protection for all passenger and the driver. The new Vellfire accentuates power and innovation with the name derived from the combination of the word Velvet and Fire representing a vehicle that is "smooth yet passionate". With ZeTough Ceramic paint protection coating, beside having a more glossier and protected paintwork, the car owner is now much happier knowing easier maintenance is achievable despite the huge size of this ultimate MPV. Enjoy viewing one of the ultimate luxury, Toyota Vellfire, machine for either special business colleagues and family.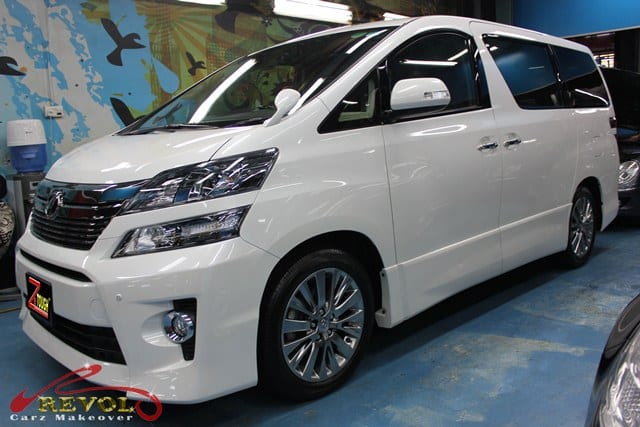 Magnificent Front View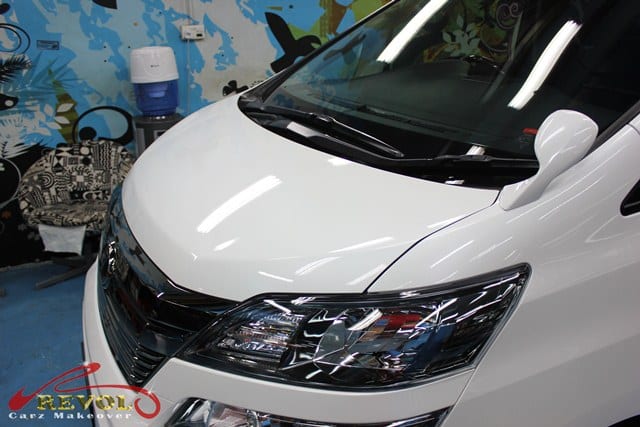 Close Up Bonnet View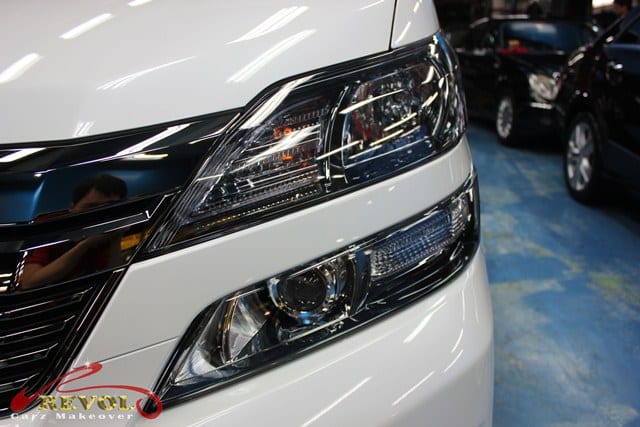 Head Lamp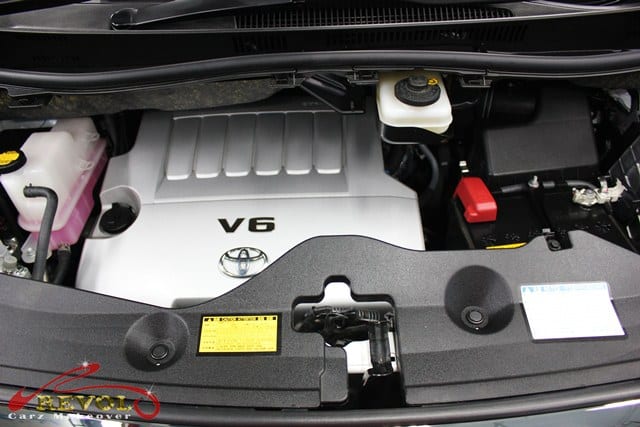 Toyota VellFire V6 engine compartment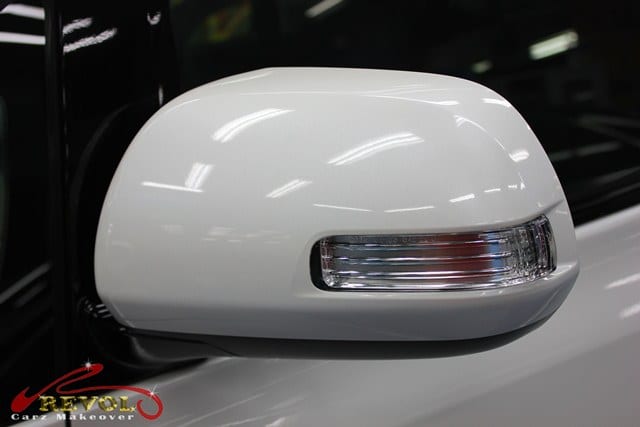 VellFire Side Mirror with signal light indicator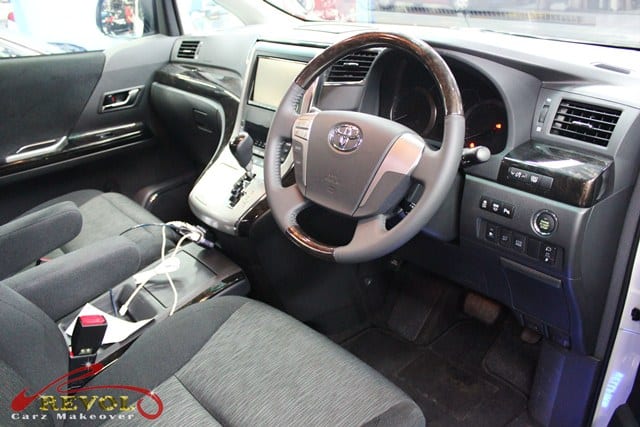 Nice and extreme spacious interior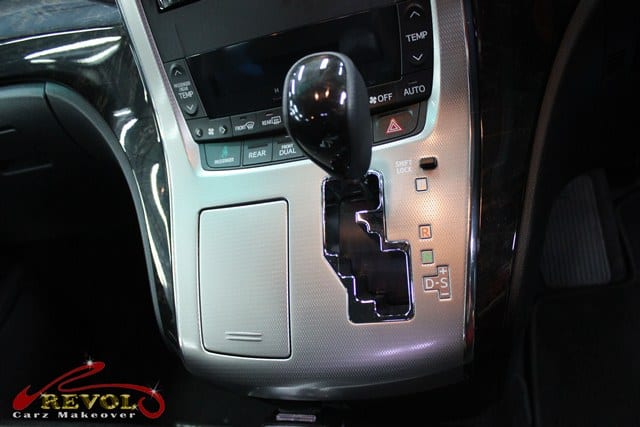 A virtual 7 speed CVT Gearbox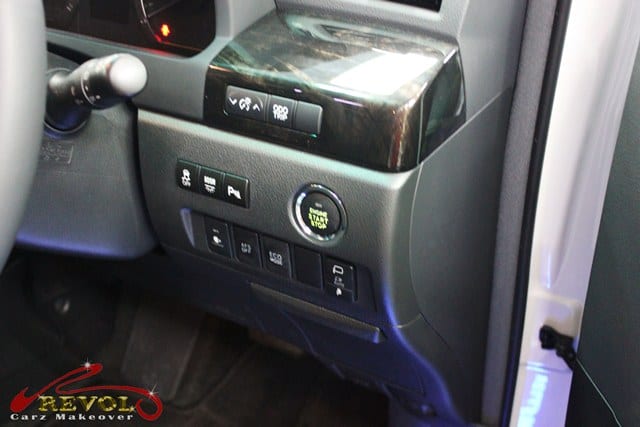 VellFire Push Start/Stop Button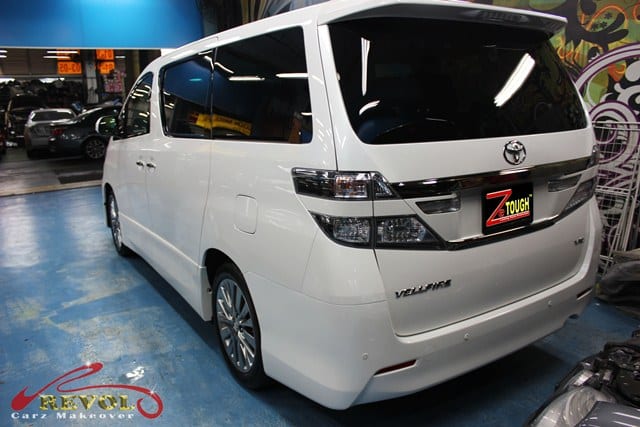 Toyota VellFire Rear View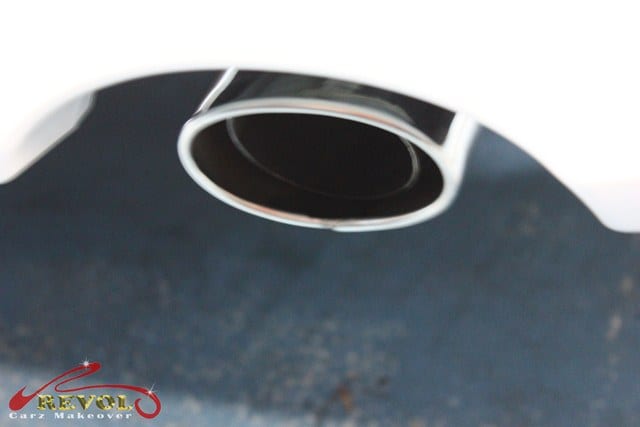 Well polished exhaust Pipe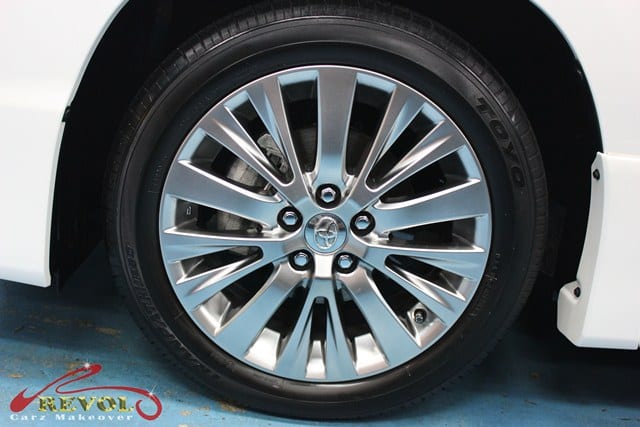 Clean and shiny multi spokes rims Stay tuned as we will be posting his close sibling photos soon… Cheers.
---