A BMW X3 came to our workshop with air conditioning problems. Hi Everyone, Most of us take the car air conditioner for granted. We don't give it much thought until it starts giving us problems. Just like all the other important parts of a vehicle, the air conditioner should also be maintained properly. A car without a properly working air conditioner is nothing less than a solar heater and can be quite unbearable to travel in such a car. If we are having the problem of decreased cooling in the vehicle, then there might be a slow leak or blockage in the system that needs to be check as soon as possible. A low level of refrigerant or a slipping air-con compressor clutch can also decrease the performance of the air conditioner.
There are various components in it and any one of the failing parts can create trouble. For example, if there is absolutely no cold air from the air conditioner, then it may have one of these problems:
1. The fuse might be blown.
2. The drive belt may be broken.
3. There can be a blockage in the expansion valve, receiver drier, or refrigerant line.
4. Fault or leakage in the expansion valve. The first thing you should look for are signs of leaking or a faulty air-con compressor. If the air conditioning system requires substantial repairs, you may not have the expertise or the equipment necessary to conduct those repairs at home. Then it's time to seek professional advice from a professional automobile mechanic. We hope you will enjoy viewing the following pictures.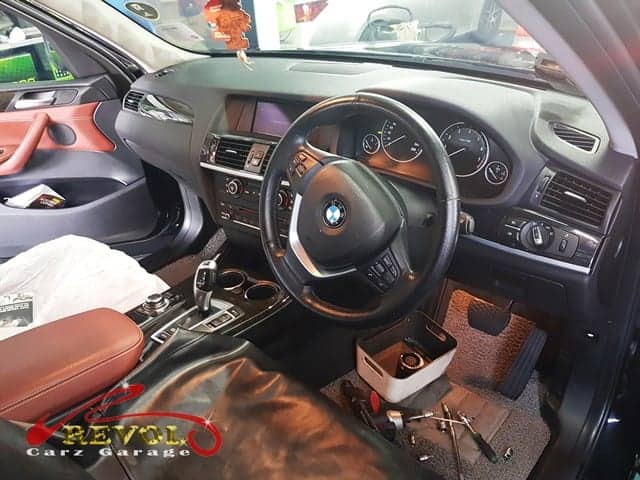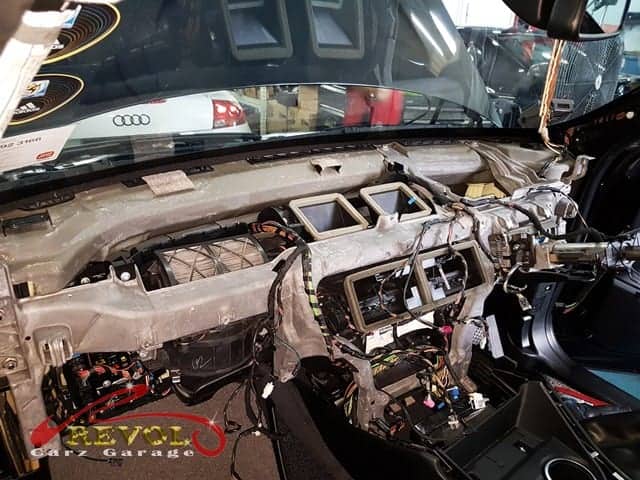 Preventive maintenance is always better than repair. It is important to understand about wear and tear before the components break down totally. If you have any issue in any part of your car, do feel free to contact us. We will always serve you with the best of your interest! Thanks for reading!