Look: A Volkswagen Golf A7 undergo a repainting and has been given a ceramic paint protection coating by Zetough.
Singapore has become the most expensive country in the world to own a car. Buying new cars these days at insane prices is exceedingly out of reach for many.
More and more motorists now realized that it is prudent to renew their COE (Certificate of Entitlement) to extend the life of their cars beyond the 10-year tenure with refurbishment.
Like the Volkswagen Golf A7, the vehicle is still in too good condition to scrap and it makes sense to invest with a Revol Carz Makeover. With a new coat of premium paint and a surface treatment of ZeTough Ceramic Paint Protection Coating, the Golf is rejuvenated beautifully to a stunning showroom condition. The deep shine created with ZeTough sealant guarantees to last throughout your car-ownership.
The WV Golf receives a1.4-litre turbocharged petrol engine that generates 110kW of power and 250Nm torque. Mated to a seven-speed dual clutch automatic transmission, the Golf A7 claims an impressive century sprint in 9.4 seconds and a top speed of 197km/h.
The interior finishes feel high quality with premium trims. The dashboard is dominated by an 8-inch touch-screen with Apple CarPlay and Android Auto support. A color-display between the two dials gives the driver all the trip info and navigation directions.
They say a picture is worth a thousand words. Hop in and take a virtual tour with us to our Revol Carz Makeover studio and explore our expertise in transforming the ordinary Volkswagen Golf to an extraordinary masterpiece.
We hope you will enjoy viewing the following photos!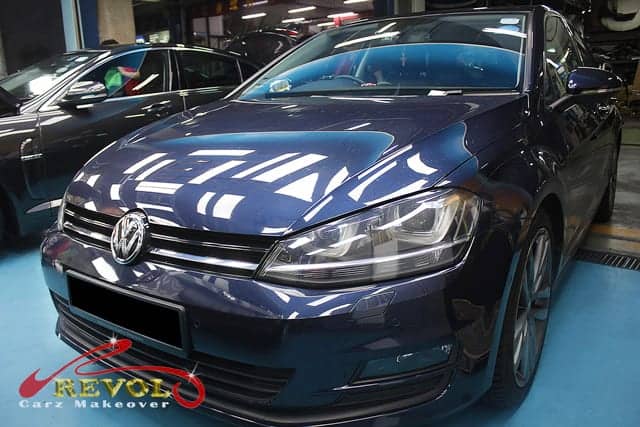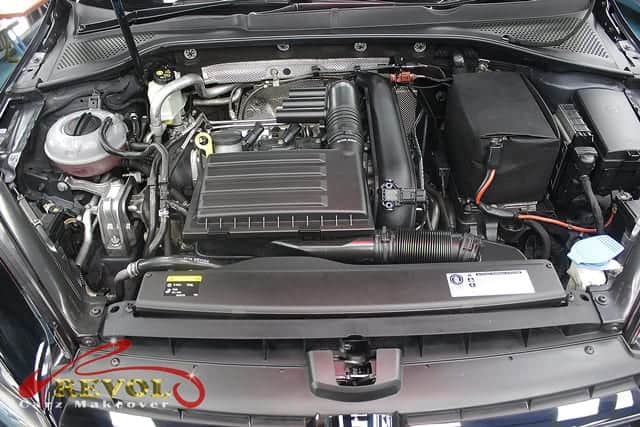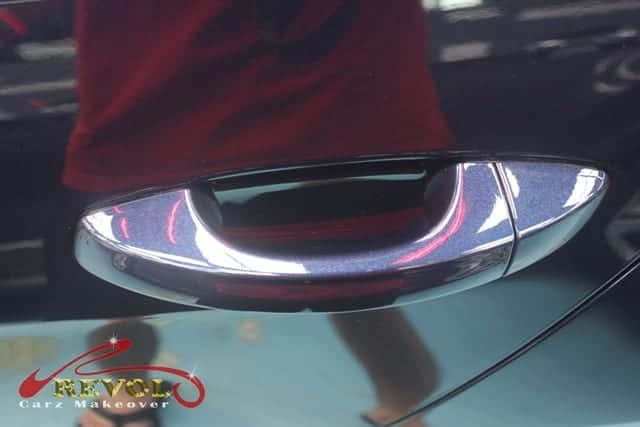 We thank our many satisfied customers' reviews of Revol Carz Makeover's expertise.
Express your distinction in the finest perfection in car repainting and paint surface protection with our proven, ZeTough Ceramic Paint Protection Coating that gives you the best value for money.
Impressed by the stunning outcome of the makeover? Your car too can enjoy the reliable, long lasting surface protection. You can count on our award-winning and proven, ZeTough Ceramic Paint Protection Coating. Yes, imagine what we can do for your car!
With the treatment of the renowned ZeTough Ceramic Paint Protection, we guarantee your car's paintwork gets maximum protection with the showroom shine throughout your ownership. Maintenance after the treatment is minimal.
Thank you for reading!