You have good auspicious reasons to give your car that exclusive Revol makeover like the stunning Audi TT Coupe in this blog. You will be astonished to see how ZeTough Ceramic Paint Protection Coating can transform your car to a head-turning, brilliant showroom condition.
The Audit TT is a third generation aggressive-looking sports car with premium finishes and endowed with plenty of technologies and brilliant detailing. Sitting on the rear is a powered spoiler that deploys automatically when the right speed.
The 2.0-litre turbocharged 197bhp direct injection four-cylinder TFSI new revvy engine delivers an impressive 6.4 seconds in the 0-100km/h acceleration and a top speed of 240km/h.
The finely furnished interior score wows with high class materials with two-tone color schemes to impress.
Allow us to take you on a virtual tour to our Revol Carz Makeover studio to experience the amazing transition of the Audi TT Coupe from ordinary to an incredibly brilliant showroom masterpiece.
We hope you will enjoy viewing the following photos!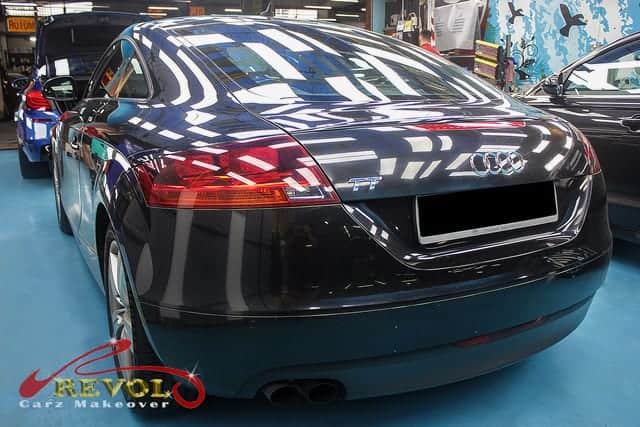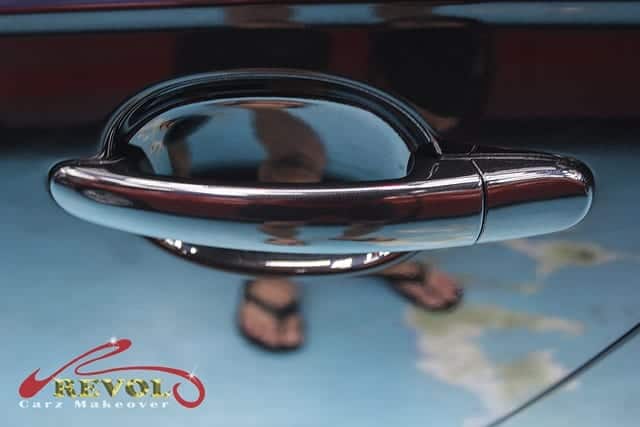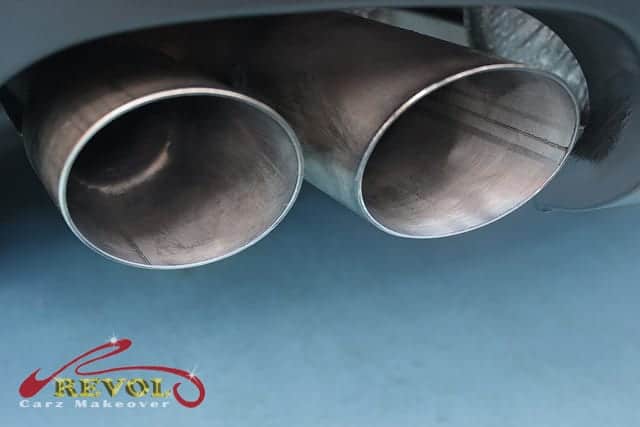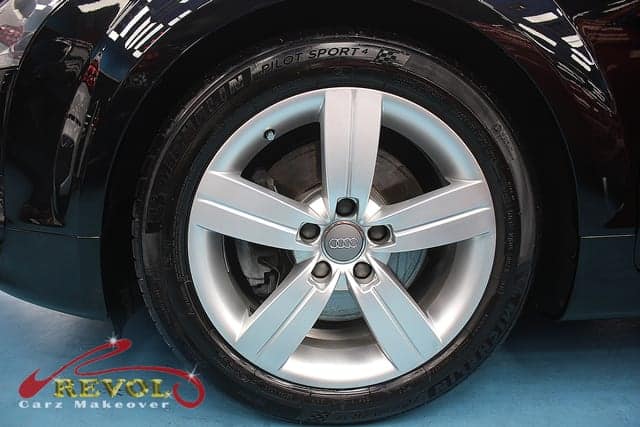 Satisfied customers reviews say volumes of Revol Carz Makeover's expertise.
Express your distinction in the finest perfection in car repainting and surface protection with our proven, ZeTough Ceramic Paint Protection Coating that gives the best value for money.
The Audi turned out more spectacular than its previous showroom condition and it will remain shiny with greater permanence too.
Impressed by the stunning outcome of the makeover? Your car too can enjoy the reliable, long lasting surface protection. You can count on our award-winning and proven, ZeTough Ceramic Paint Protection Coating. Yes, imagine what we can do for your car!
With the treatment of the renowned ZeTough Ceramic Paint Protection, we guarantee your car's paintwork gets maximum protection with the showroom shine throughout your ownership. Maintenance after the treatment is minimal.
Thank you for reading!