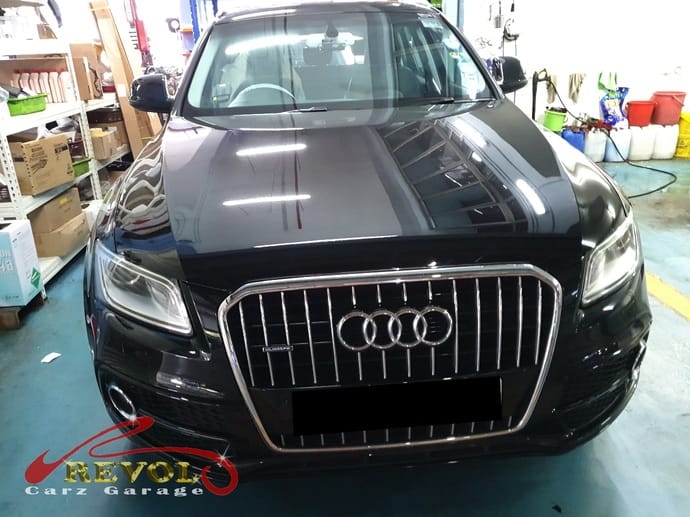 It was getting dark but Mr Sung was unable to turn on the headlights on his Audi Q5. Driving at night without the head and tail-lights lit is not only dangerous, but it is also a traffic offence.
The computerized scan revealed a faulty headlamp module.
With the new original part number J519 module replaced, the headlamps came to live again.
When a new module is being installed, a coding procedure has to be performed for the ultimate integration outcome.
Your driving safety is our utmost priority. We are relieved that Mr Sung now can drive more safely into the night.
Feel Free to speak to us if you need any assist on your car needs.