Let us show you our expertise in overhauling the gearbox of a Volkswagen Cross Polo at our Revol Carz Garage recently.
The gearbox is one of the most vital components of any motor vehicle. Shifting problems or sudden skip in the gear can be a cause for concern. The transmission of the vehicle is subjected to wear and tear due to exposure to extreme heat and frictions.
At Revol Carz Garage, we offer complete services from engine repair to any transmission problem. We have updated diagnostic equipment and expertise to pinpoint the fault in the gearbox such as, burning smell, leaks, worn clutch. Gearbox repair or replacement is complicated and is best performed by professional mechanics to ensure safe and optimum performance. Like what we did in this Volkswagen Cross Polo.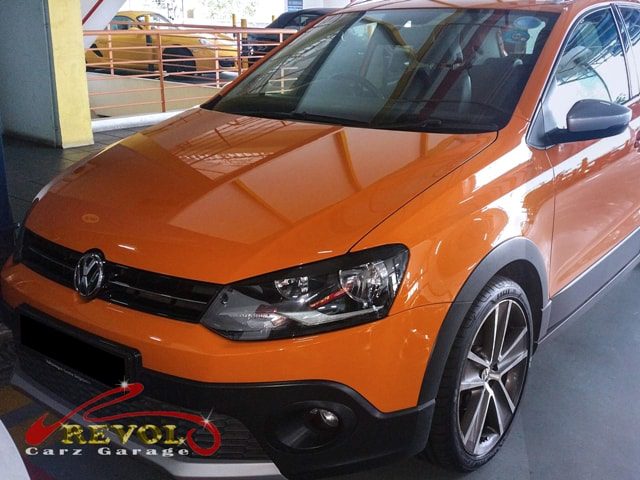 A Volkswagen arrives at Revol Carz Garage with transmission issues.
Careful inspections by our team of skilled mechanics armed with modern diagnostic equipment, the adverse conditions called for a gearbox overhaul.
The dismantling process begins for this Volkswagen Cross Polo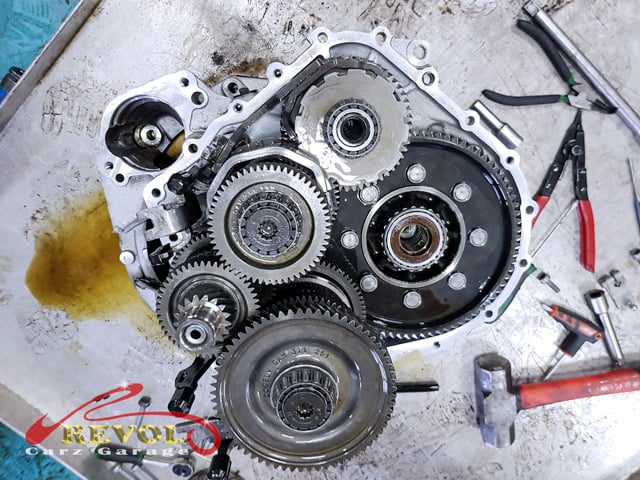 The dismantled gearbox exposed the worn sprockets within.
Left of this picture shows extensive wear and tear of the component. The double clutch assembly and all relatively worn parts shall be replaced from the Volkswagen.
The worn seals are due for replacement.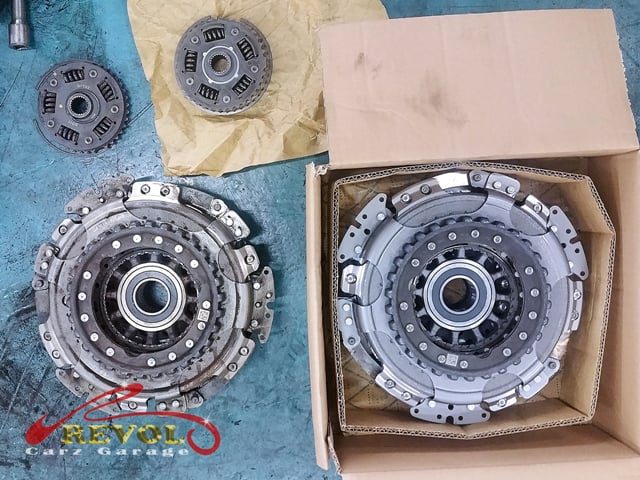 The brand new set of original Double Clutch Assembly is ready to replace the worn out unit for this Volkswagen Cross Polo
A beautiful sight entails with the new double clutch in place
All the gearbox issues in the Volkswagen Cross Polo are now resolved with every replaced part conforming to the high quality standards and the quality workmanship fully endorsed by our stringent Quality Control team.