Mr. Jeff Wee had recently replaced the ignition coils and spark plugs in his Volkswagen Touran by another workshop but that did not solve the persistent vibrations whilst driving. He then sought our second opinion for a solution.
In such circumstances, it is advisable to have your car diagnosed by professional mechanics.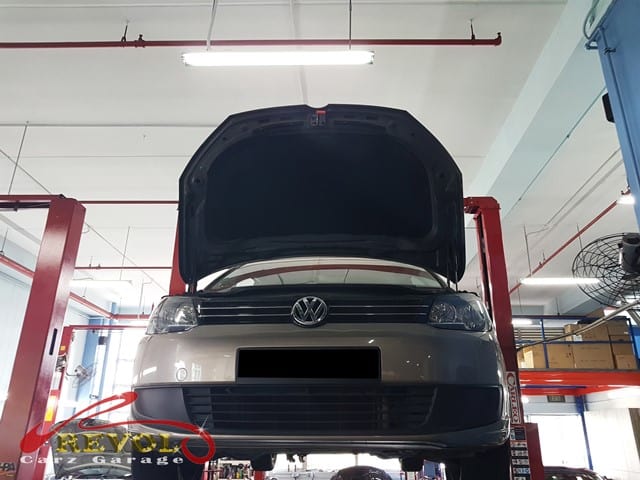 The Volkswagen Touran is lifted for step-by-step close inspection to spot other probable issue that could contribute to the vibration.
Our precision scan read misfiring fault code relating to cylinder # 2, 3 and 4.
The fuel Injector replacement work is in progress.
Replacing the fuel injectors entails extensive dismantling works.
New original fuel injectors awaiting replacement.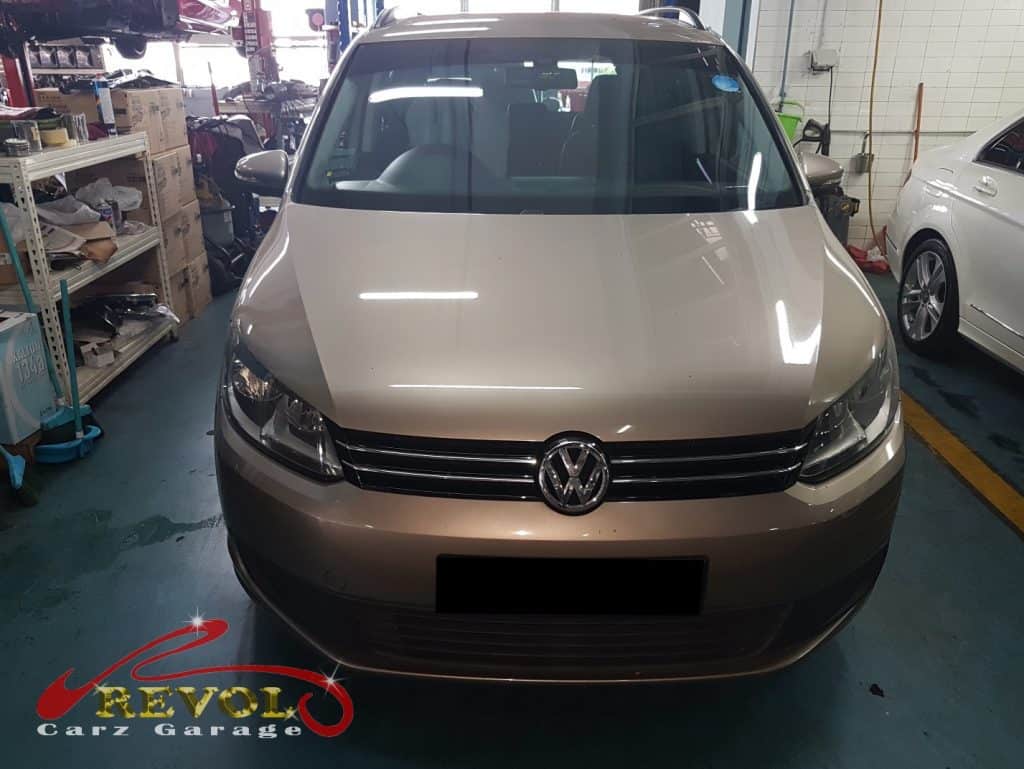 Every car that is serviced at Revol Carz Garage is pampered with a complimentary foam car wash and interior vacuuming.
Replacing a dirty or plugged injector in your car can fix a number of problems including rough idle, stuttering or slow throttle response.
Dirty fuel injectors can cause a whole host of problems such as misfiring, hard starting, stalling and hesitation that can lead to major engine damage if not diagnosed and replaced or repaired as soon as possible.