Mr. Dennis BMW X3 come over for car servicing with a complaint of power loss at times – revealing an issue with the Air Mass Sensor and FRM Fault Code.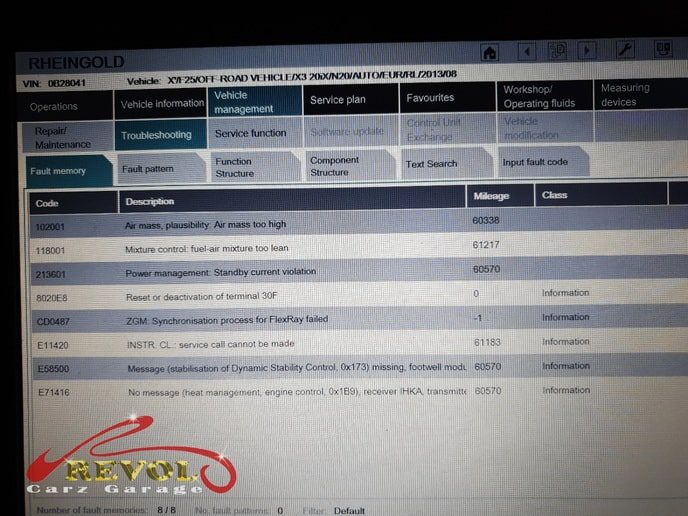 After scan, it revealed the air mass sensor is having issue. But we also discover a FRM fault code registered which in normal cases indicate the FRM is faulty.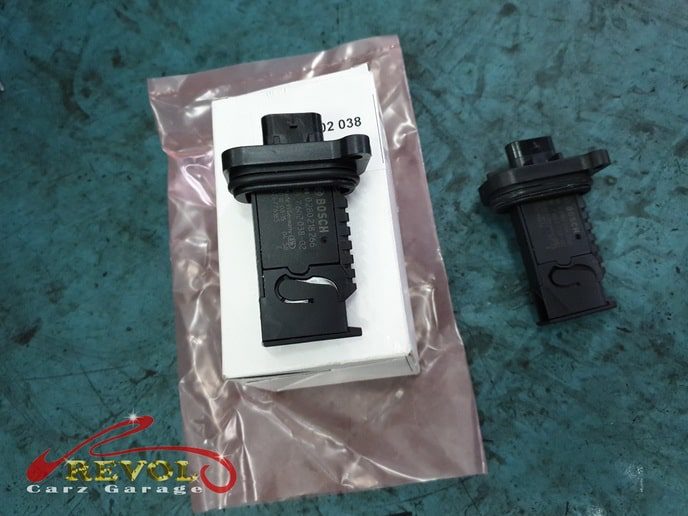 We replaced the said sensor as it is revealed it is having issue.
For the FRM module, we open it up and do testing and we discover it did not have any abnormality, hence we cleared the faulty code and placed it back.
Having fault code does not mean it is necessary to spoil but could be trigger by other linked action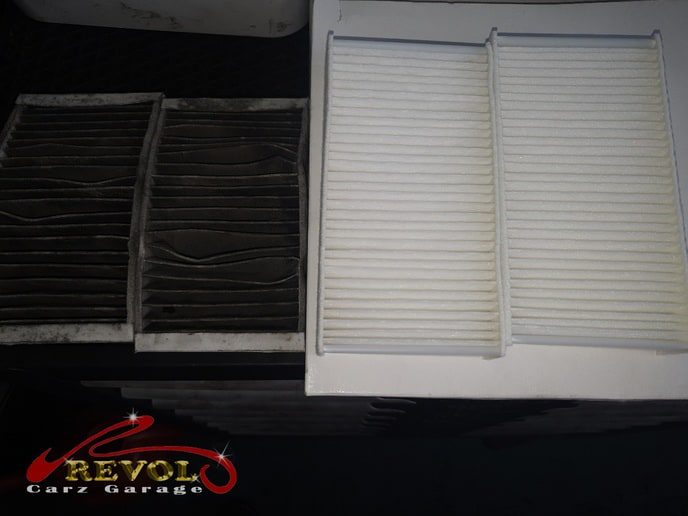 At Revol Carz Garage, we always have your interest in mind! Like reminding you to replace your air con filter when it's badly needed!