The BMW had to be towed to our workshop as its automatic gears were failed to engage.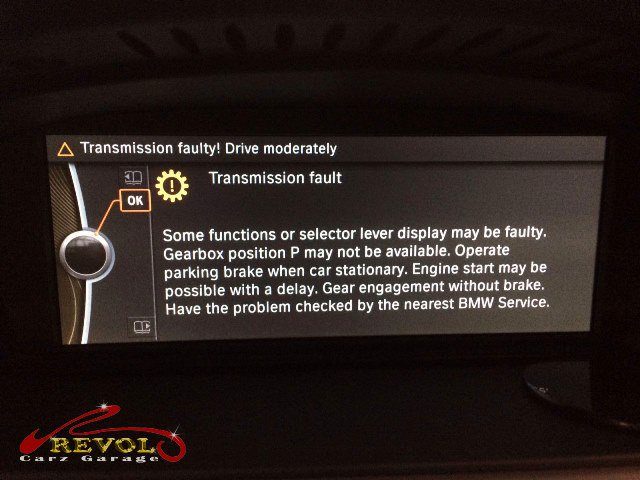 The transmission fault code is displayed.
Replacement of the auto transmission sensor includes replacing the auto transmission fluid and filter.
Resolving the gearbox issue promptly within the same day is as exhilarating for us as for the customer.