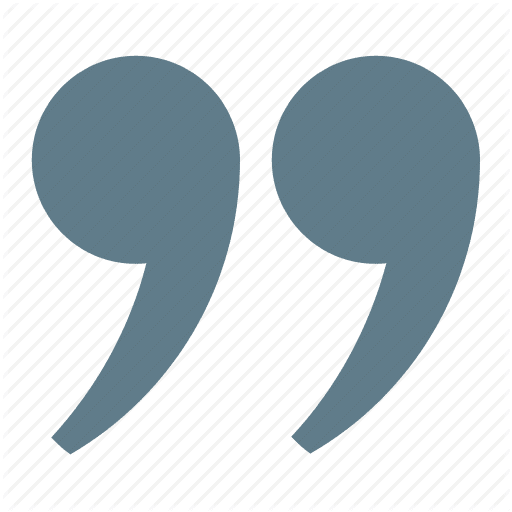 "…I had been stressed by the high engine oil consumption for a long time. My previous workshop advised that engine top overhaul was the only solution to the issue.
I called Gavin of Revol Carz Garage to seek his advice and quotation. He advised me to send in my car to confirm the issue first. I met up with Gavin and he promptly directed his team to check the engine. I was delighted and relieved that his team could resolve the issue easily at a fraction of the cost quoted by other workshop without having to top overhaul the engine.
Without hesitation, I asked Gavin to proceed with the proposed repair. I was happy that he also kept me updated during the period of repair. I was amazed that the repair was spot-on! To my relief, my problem was resolved. No more frustrations. I don't have to top up the engine oil after the repair. My ride is now smoother and I didn't burn a hole in my pocket.
Being Revol's customer for already a decade, I have witnessed their steady growth through the years.
Their good business principles and integrity have been constant since the day I first met them. They always put customers' interest first. I have no hesitation to recommend more customers to Revol Carz Garage for their professional expertise and honest pricing.
Keep up the excellence. I shall certainly be back for my car servicing…."
Mr. Kenny Lee,
BMW E90 3 Series Owner
Mr. Kenny's BMW E90 arrived at Revol Carz Garage.
The starting process of the valve seal replacement.
Valve seals replacement in progress.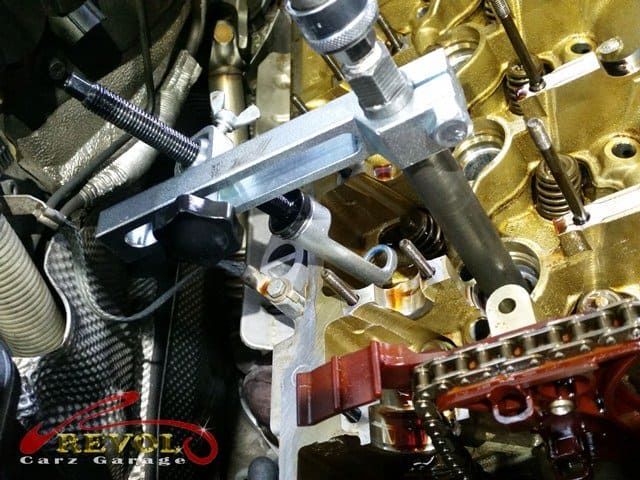 Revol Carz Garage has special tools and we use them for special project.
Let's take a look at the new and used valve seal.
Engine Parts professionally fixed back and we are glad to be able to resolve the car owner issue at a small fraction rate as compare to an engine top overhaul!