For outlook, the new BMW Active Hybrid 5 looks almost the same as a BMW 535i except the main difference of the active hybrid engine and slightly reduced car boot area.
However, when look closer; there are indications this beauty is an active hybrid 5.
The owner visited us one day right after his new car collection and we are equally excited as him this is the first BMW Active Hybrid 5 arriving in our workshop for the ZeTough paint protection session.
As usual, the car owner is now happier to know his beautiful car paintwork is protected whilst transforming to a deeper, darker black with a wetter gloss and shine after the treatment.
We sincerely thanks the owner for his testimonial given to us too 🙂
Enjoy viewing…
A wetter and deeper gloss & shine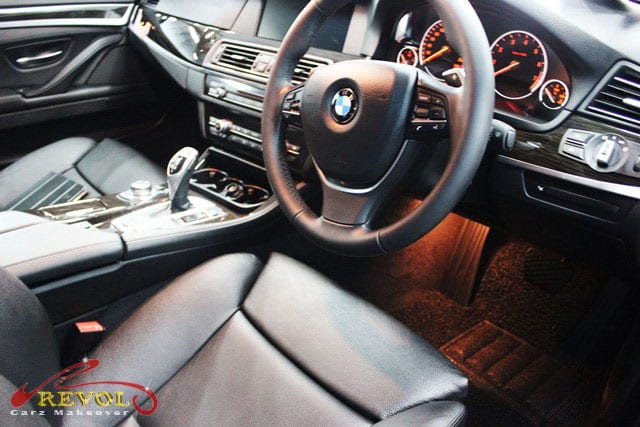 The main difference active hybrid 5 engine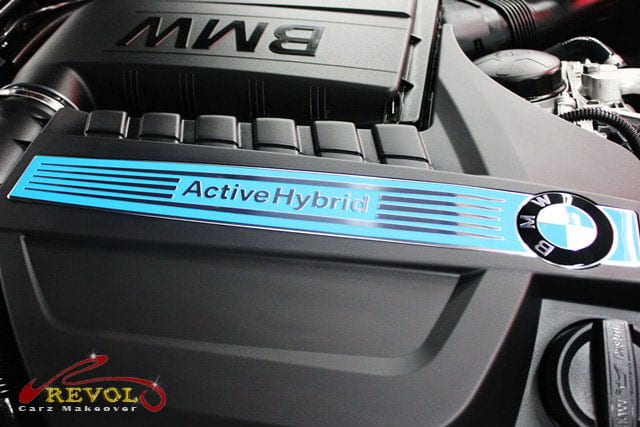 Indications of the active hybrid 5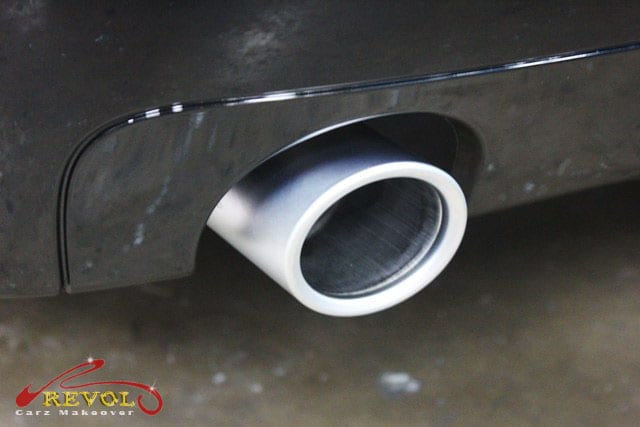 How we wish they could remain so clean throughout
---