Hi Everyone, As car ages through ownership, some irremovable paint chips and stone chip on paint surface are inevitable. For car owner who have higher perfect expectation on their car, having a fresh coat of new paint after years of ownership will most likely be their choice to revive that once again perfect showroom condition. We hope you will enjoy viewing the total transformation from the before and after pictures of on this beautiful BMW 3Series Coupe.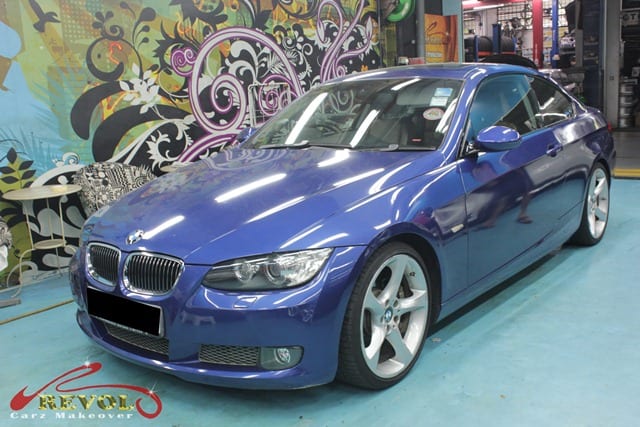 When the Sexy BMW 3series arrived Revol Carz Makeover workshop, we took some before photos of her
Previous uneven spray marks from previous respray works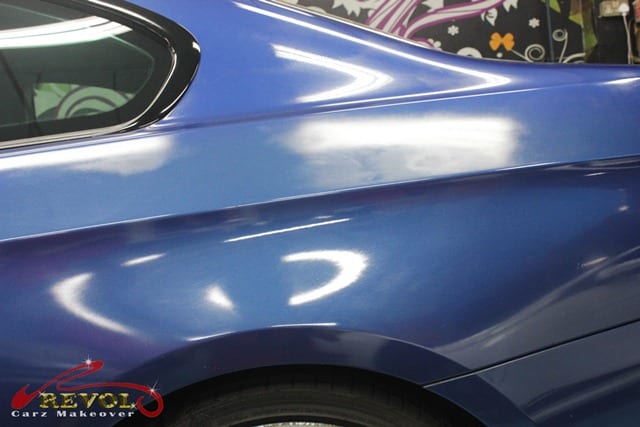 Extremely blur paint work surface due to previous lacquer finishing quality…
Whole car spray painting done and rims in total furbishing progress while the car sit comfortably onto the new hoist
When we spray the rims, we mean the whole rim
Including the inner of the rims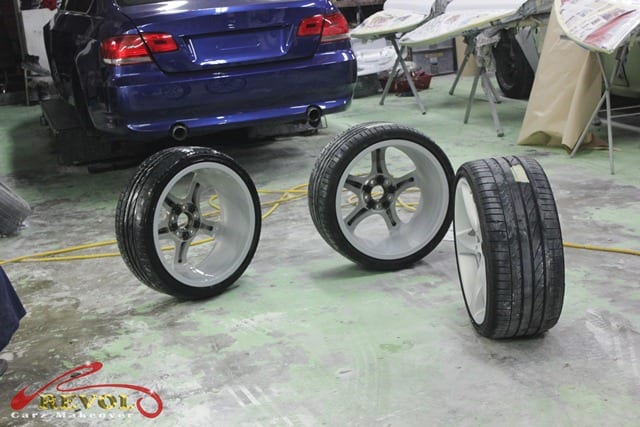 same for the rest of the rims Now here comes the highlight and one of the most important part of the make-over. The coating of ZeTough Ceramic Painting Protection!
The newly sprayed paintwork is more enriched, glossier and protected.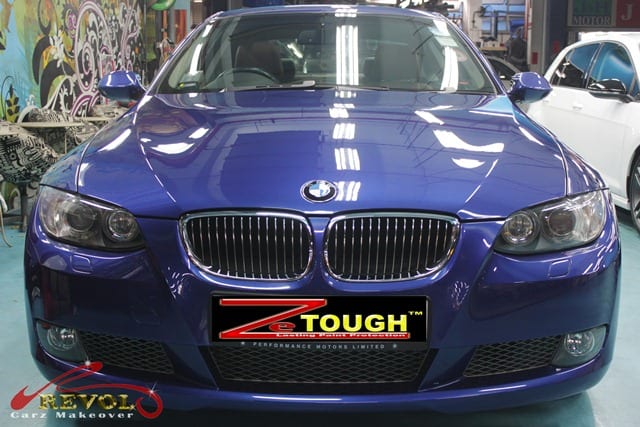 A glossy and enriched front view
Close up bonnet view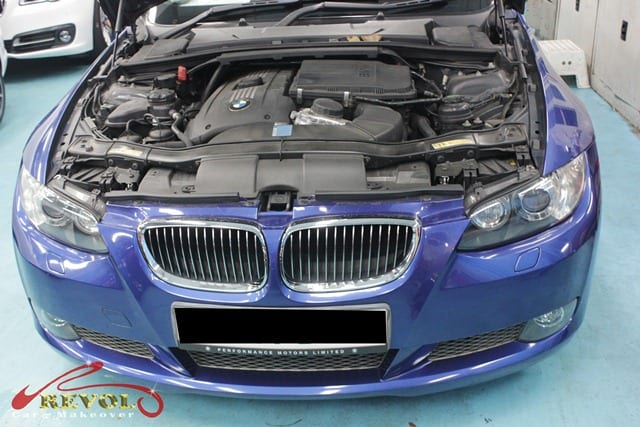 Before engine compartment cleaning
A after nicely cleaned engine compartment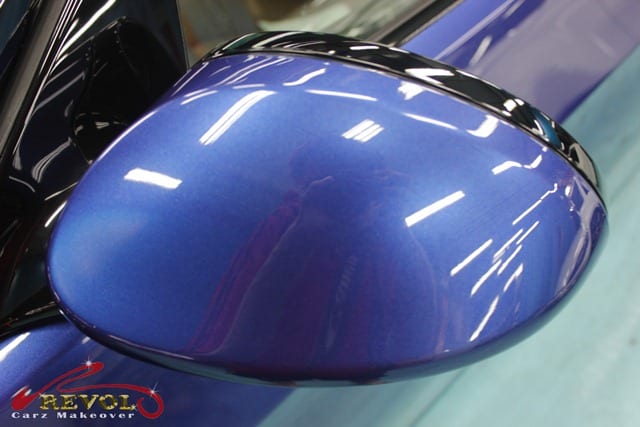 Enriched bmw 3 series side mirror
A well clean, conditioned interior almost completed the new car feel
Sporty and beautiful Bmw 3 series rear view
Well polished exhaust
To Complete the New showroom feel and condition… Rims must be new and shiny!
With ZeTough paint protection; full exterior detailing; interior cleaning and conditioning, rims restored back to like new condition; this restored beauty was happily ever after with her happy owner. Pondering giving your car a new lease of life? Change of new color or require partially repair and spray or have the thoughts of whole car re-sprayed? Visit us at Revol Carz Makeover for a friendly chat and free assessment with absolutely no obligation. Thank you for reading!
---