Hi Everyone. What a delightful and electrifying bonanza for us for the rare opportunity to provide ZeTough Ceramic coating for the BMW i series Electric Car at Revol's Carz Makeover workshop today. Meet the BMW's first zero emission, five-door urban electric i3 design that defines the car of tomorrow! The unusual BMW i3 has indeed already won numerous international awards recently. At the New York International Automobile Show, the BMW i3 has crowned the winner of the "
2014 World Green Car of the Year
" and "
World Car Design of the Year 2014
". In Australia, the BMW i3 won for the first time, the most prestigious award, "
2014 Car of the
Year"
by Wheels Magazine. At the Los Angeles Auto Show 2014 too, the BMW i3 was the award winner of the
"Green Car of the
Year
", (by Green Car Journal). Powered by a newly developed e-Drive Power-train consisting of a 130kw (170 horsepower) high-performance electric motor running on Lithium-ion batteries, the i3 achieves a electric range of 170km, thanks to the lightweight structure and bodywork being made of carbon-fiber reinforced plastic. A single stage transmission transfers optimum electricity to the rear wheels up to a speed of 150 km/h without loss of power. Acceleration from zero to 100 km/h is achieved in 7.2 seconds. The 18.8 kWh lithium-ion battery can be fast charged in under 30 minutes. Hope you will enjoy viewing the following photos!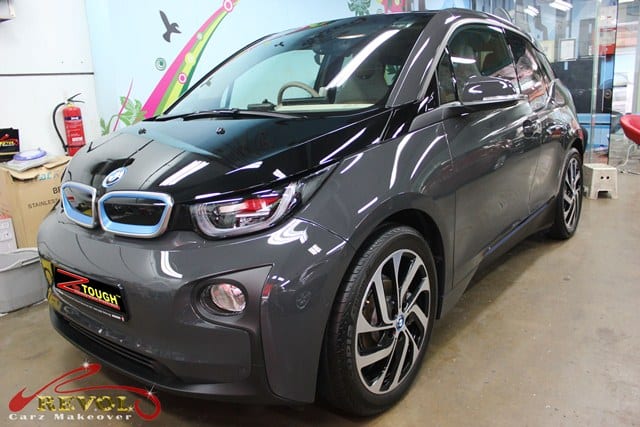 The light-weight BMW i3 aerodynamic exterior bodywork design with opposing doors is built with carbon-fiber reinforced plastic. Underlying the high gloss black, front hood is the "
smart-box
" storage space
The aerodynamic exterior design with the characteristic "Black Belt", blue signature kidney grilles and large wheels projects a dynamic impression about the i3. The kidney grille is fully closed for an electric car that needs no cooling to flow through it
LED head-lights with the U-shaped daytime running lights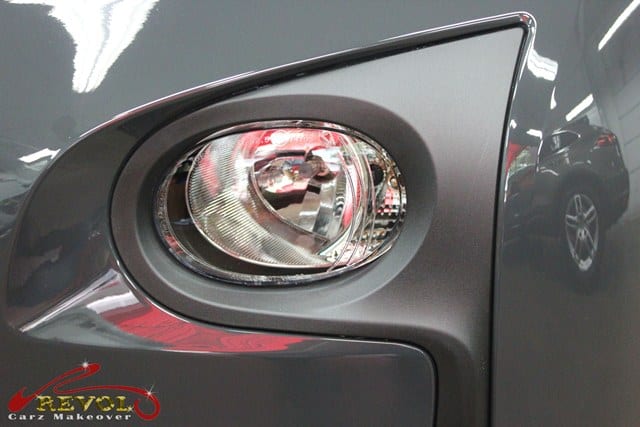 Integrated fog lamps
Electric wing mirrors
The innovative
LifeDrive
interior design of the BMW i3 with opposing doors offering ample space for passengers to sit higher in the raised seating position. Thanks to the "no center tunnel" dividing the floor
An especially roomy feeling interior is distinguished by the use of natural materials
Information is provided to the front of the driver through a 16.4 cm display
The front seats minus the center tunnel that bisected the cabin, the floor-mounted transmission, brake levers and center console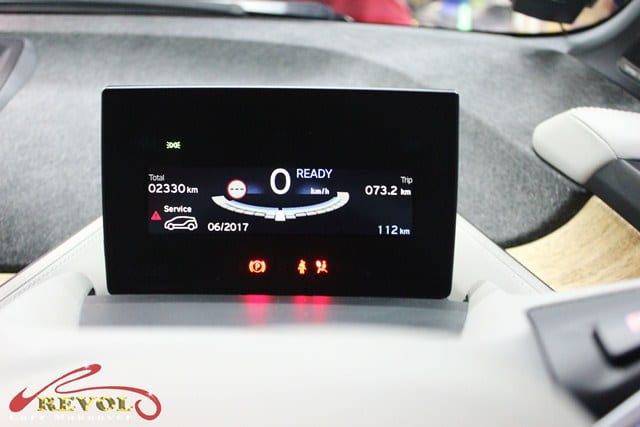 A free standing 22.3 cm central information display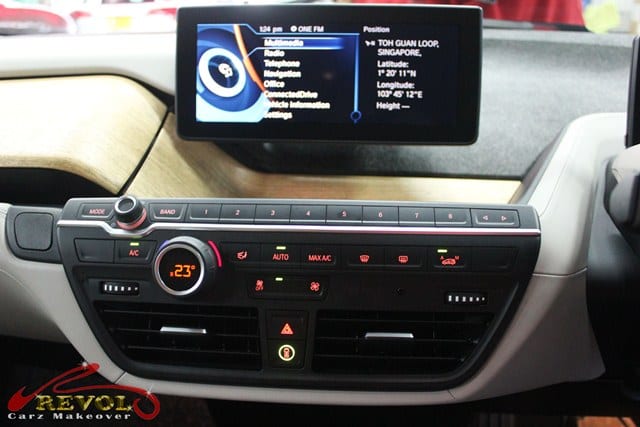 BMW
iConnectDrive
screen system is another revolution in navigation routing
The whole tailgate design in the form of a black, homogenous glass surface. The U-shaped tail-lights located in the rear window shines through the black glass, appear floating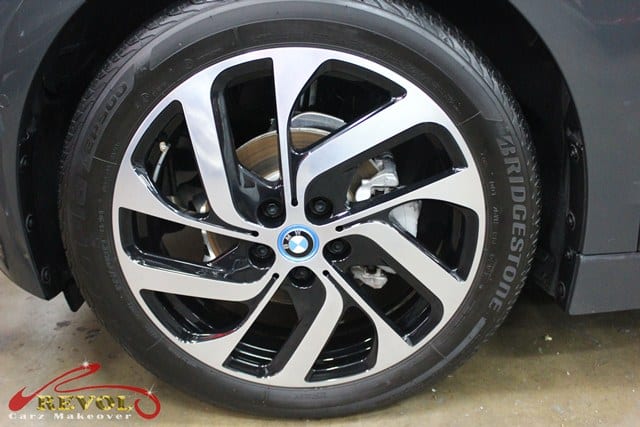 Large 19" BMWi LT/Aly wheels turbine styling 428 with mixed tyres. BMW has brought forward The Future cars with technology tomorrow. More and more car manufacturers now focus on the trend of building electric and hybrid vehicles. In the not-too-distant future, cars running on fossil fuel may become obsolete. We are continually striving to keep up with the evolving technology of paint protection products.
ZeTough Ceramic
Paint Protection coating meets the stringent standards of reliability with the toughest protection after treatment. Thank you for reading!
---