MECHATRONICS" derives from a combination of the words, "mechanical" and "electronics".
In the BMW's design of the Automatic Transmission, for example, it uses an internal Transmission Control Module and Solenoid Package known as a Mechantronics.
Transmissions with solenoids are known to have problems over time and require the mechatronics to be replaced due to the solenoids being sealed as part of the mechatronics unit.
A BMW 520i in particular, experienced mechatronics failures in the transmission and headed to Revol Carz Garage for an overhaul.
Replacement of the mechatronics unit can be expensive. However, we source our original replacement parts directly from reliable sources which we then code to suit our customers' BMWs.
Common symptoms for a failing Mechatronics :
Subtle jolt from gearbox when slowing to a stop.
5th gear jolt when cruising at motorway speed.
5th to 6th gear shifts are harsh.
Delayed engagement of reverse gear.
Transmission fail safe mode when shifting from 1-2 and 2-1.
Gear monitoring faults stored.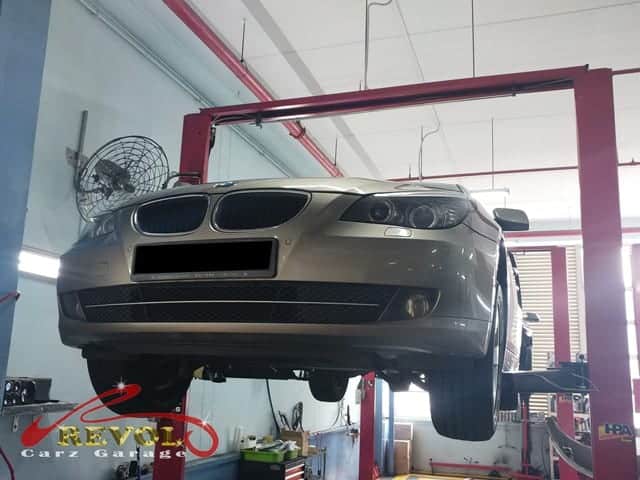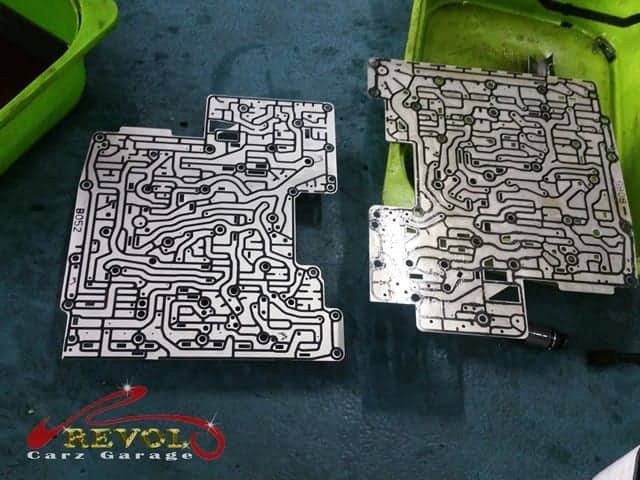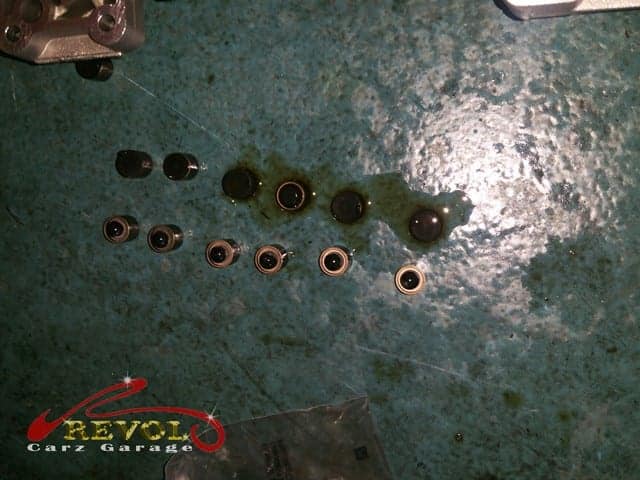 Preventive maintenance is always better than repair. It is important to understand about wear and tear before the components break down totally.
If you have any issue in any part of your car, do feel free to contact us. We will always serve you with the best of your interest!
Thanks for reading!