Early this morning, a beautiful looking BMW 520i showed up discharging from a tow truck as we rolled up our garage shutters for the new day.
The car had a fuel pump control module failure after we carefully diagnosed the fault with special equipment.
The electronic fuel pump control module (EKPS) controls the power to your BMW fuel pump. EKPS control unit is a different component from the fuel pump.
The EKPS unit is usually located in the trunk, side panel or under the rear seat while the fuel pump is mounted on top of the fuel tank.
When replacing the EKPS, the new module is required the be reprogrammed (coded) to the car.
Below are some symptoms of a failed EKPS.
Warning light on iDrive screen.
Engine cranks but unable to start.
Fuel pump's voltage too low.
Engine starts but shakes violently.
Hesitation on acceleration.
Engine misfires.
If you are experiencing any of these problems, have your mechanic retrieve the fault codes from the EKPS module.
The faults were diagnosed accurately with special scan equipment and the EKPS was replaced and verified by our QC team that the fault was gone.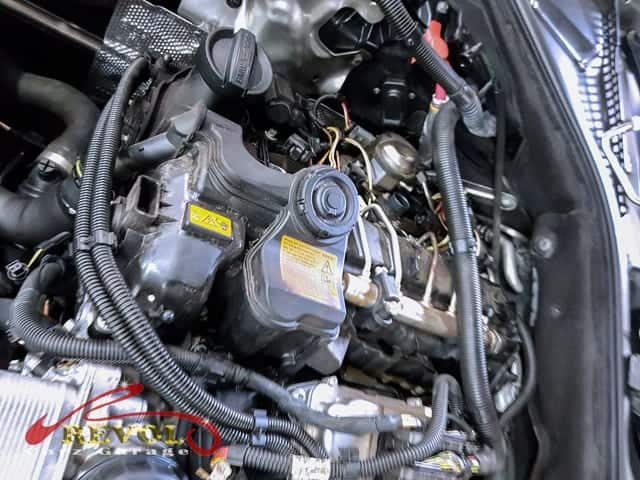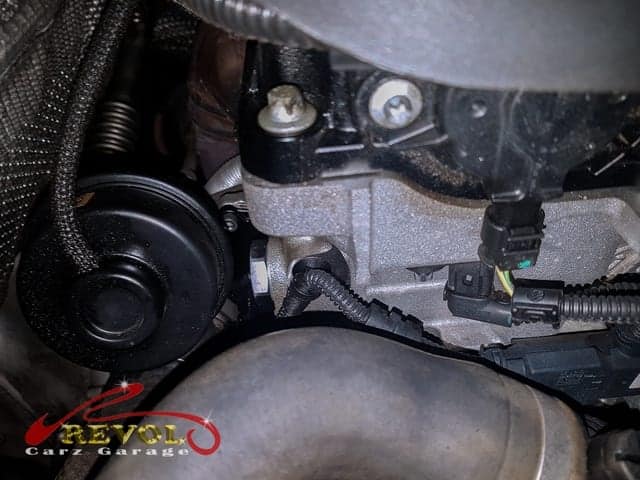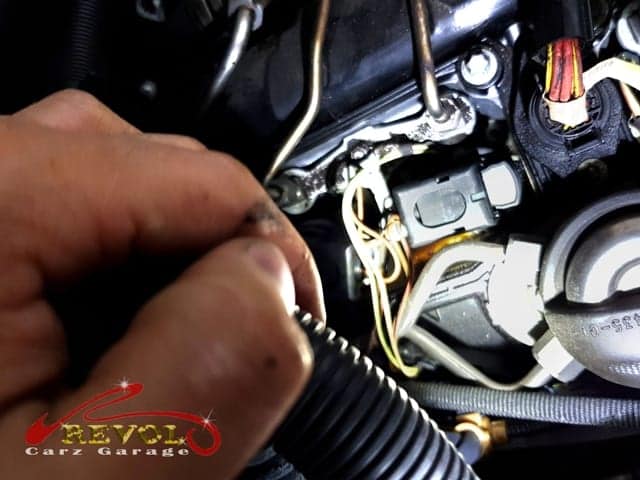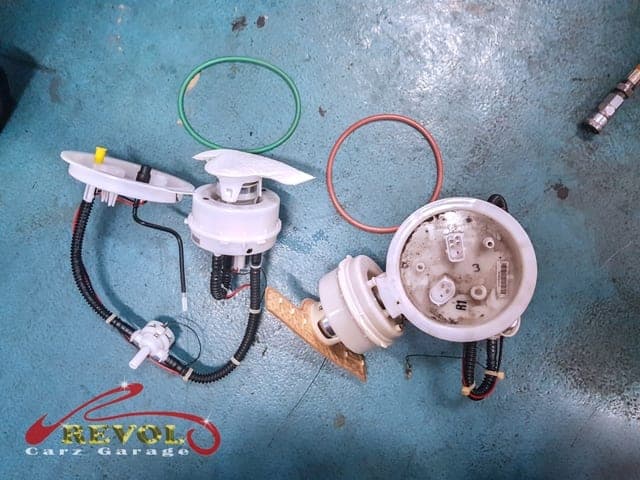 At Revol, our complete in-house facilities cater to all your motoring needs. With our updated tools and equipment, our veteran technicians and mechanic accurately diagnose and fix any vehicle issue with a minimum turnaround time.
The EKPM and other issues on the BMW were professionally resolved and our repair works come with an after-service guarantee for your peace of mind.
Preventive maintenance is always better than repair. It is important to understand about wear and tear before the components break down totally.
If you have any issue in any part of your car, do feel free to contact us. We will always serve you with the best of your interest!
Thanks for reading!