Some people embrace the trend of refreshing their exotic cars every few years; perhaps an expression of their tastes for the best custom paint job and restoring to a crisp clean factory-fresh look.
We are super excited to usher a gorgeous Porsche 911 C4S Coupe to Revol Carz Garage for an extreme makeover including full repainting and surface coating protection treatment. With artisanal skills and teamwork, our team transitioned the Porsche to a breathtaking glistering showpiece.
Porsche describes the new 911 C4S all-wheel-drive a Timeless Machine. The new generation 3.0-litre six-cylinder twin turbocharged engine produces 331kW or 450 horsepower and accelerates from standstill to100km/h in 4.2 seconds and a top speed of 293 km/h.
Hop in and take a virtual tour to our Revol Carz Makeover Studio to experience of state-of-the-art transformation of the Porsche to the blazing showroom condition.
We hope you will enjoy viewing the following photos!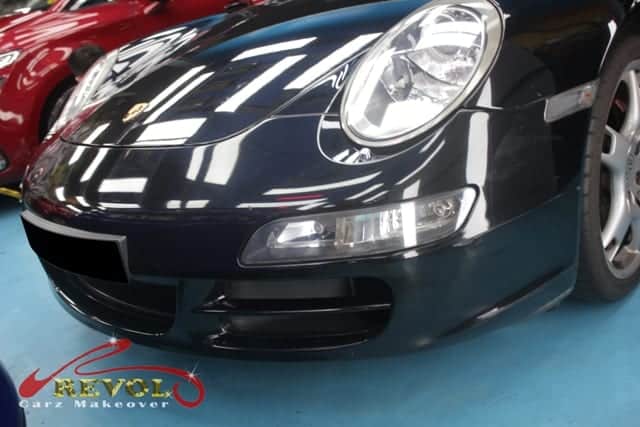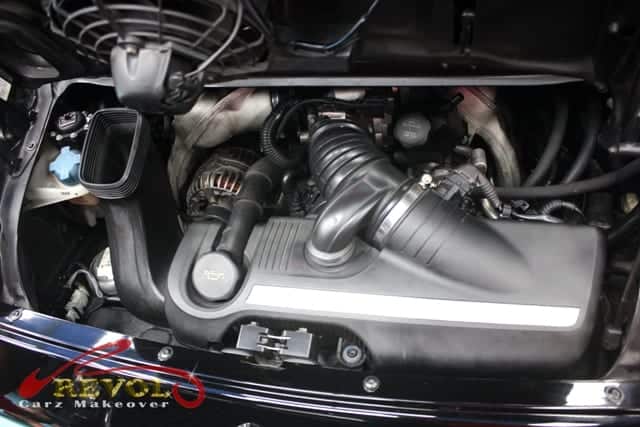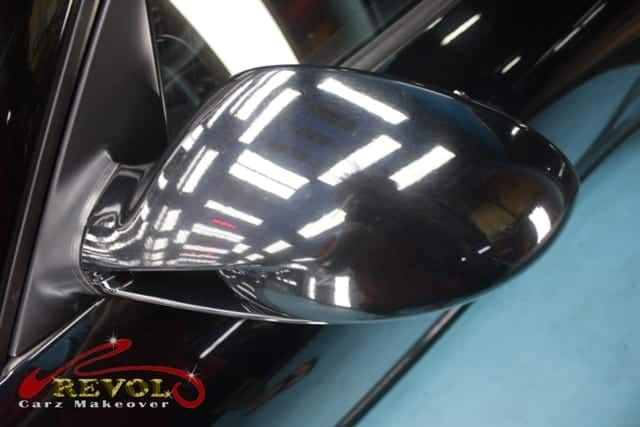 The Porsche CS4 Coupe awakened to a stunning show-quality made possible wtih ZeTough Ceramic Paint Protection Coating.
Impressed by the stunning outcome of the makeover? Your car too can enjoy the reliable, long lasting surface protection. You can count on our award-winning and proven, ZeTough Ceramic Paint Protection Coating. Yes, imagine what we can do for your car!
With the treatment of the renowned ZeTough Ceramic Paint Protection, we guarantee your car's paintwork gets maximum protection with the showroom shine throughout your ownership. Maintenance after the treatment is minimal.
Thank you for reading!