The owner of the BMW 740Li perspired profusely when he drove up to Revol Carz Garage complaining that his car air-conditioning was blowing torturing hot air. Our air-conditioner specialists promptly diagnosed that the Cooling Coil was faulty or faulty air-conditioner diagnosis.
The Cooling Coil is also referred to as evaporator coil or heat exchanger in a car air conditioning system. It is usually located deep inside and under the dashboard or under the instrument panel hence extensive and time consuming works is involved to dismantle it.
The aluminum Cooling Coils are similar to radiators which consist of a series of internal tubes with fins attached to them. Like the radiator, air can pass through the fins. The internal tunes carry moving refrigerant or Freon.
Cooling Coil failures commonly point to leakage. This commonly occurs because of caustic corrosion, decomposition or welding joints deterioration. The evaporator fins are also subjected to clogging from debris and leaves over time.
Inevitably a leaking Cooling Coil should be replaced promptly.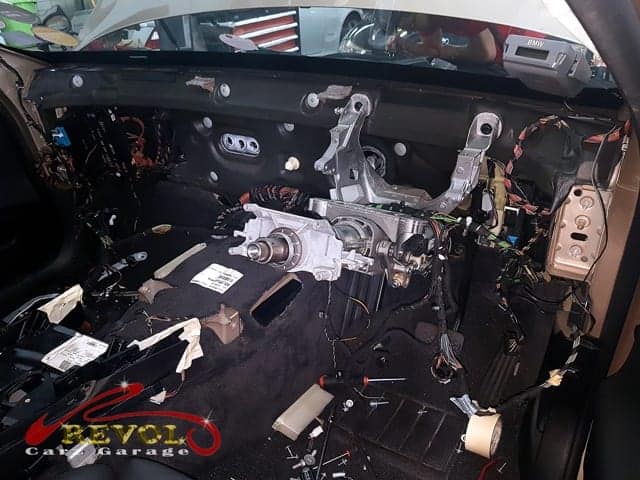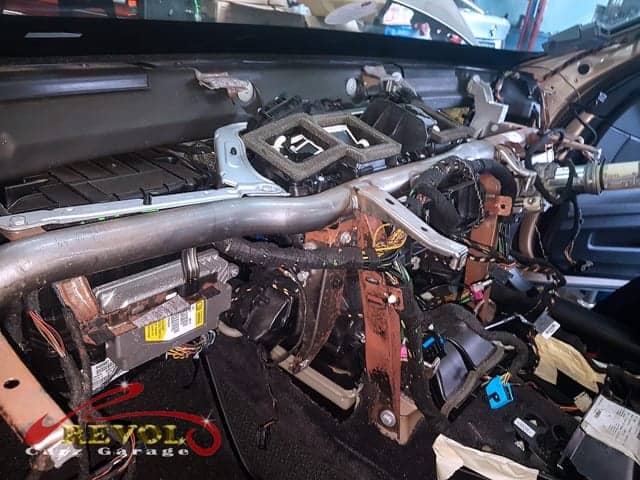 Preventive maintenance is always better than repair. It is important to understand about wear and tear before the components break down totally.
If you have any issue in any part of your car, do feel free to contact us. We will always serve you with the best of your interest!
Thanks for reading!