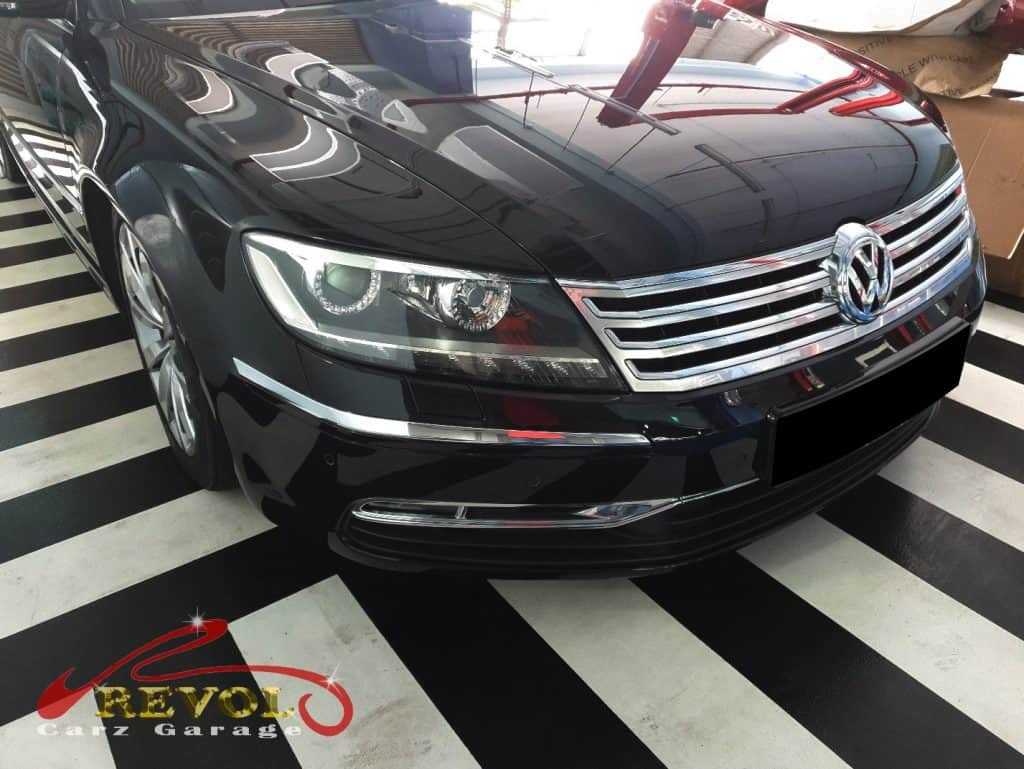 Lewis' stunning Volkswagen Phaeton arrives at Revol Carz Garage with air-matic issues.
The Authorized Dealer had earlier advised him to replace both the air-matic and air pump. He decided to seek a second opinion with us as his COE has only about two-year validity.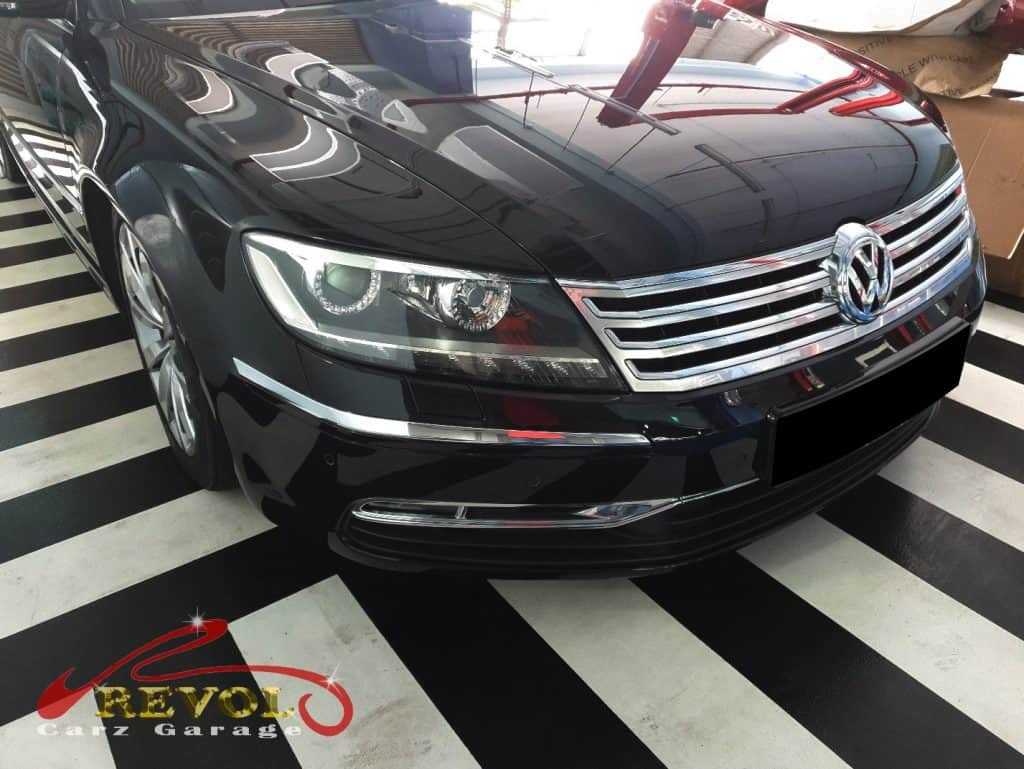 The failing airmatic at the driver's side has caused the car to be lopsided.
Our experienced Volkswagen specialists is confident that replacing the one faulty airmatic is good enough as the other side is still good after the stress tests.
Lewis' complete trust in us had save him a large sum of money. We had professional resolve his airmatic issue at a fraction of the price of the AD quotation.