Mr. Alan's BMW 640i is having a misfiring visited our workshop.
After checking, our experience BMW specialist confirmed the timing gear screw is having issue and work begin swiftly.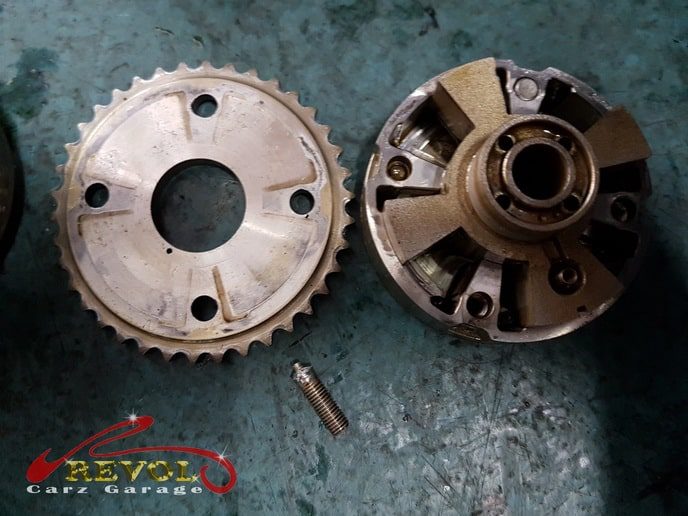 As expected the aluminum screw from the timing gear have broken and hence explain the misfiring due to irregular engine timing.
The new version however have recognized the problem and have been changed to metal screw which will not break so easily.
BMW Special tools is needed to reset back the engine timing variation.
As usual of our company protocol, we will wash clean the valve cover after removing it.
Car returned to Alan with a Complimentary car wash and vacuum done.