Mystery solved. Kenny's BMW mysterious oil leakage is fixed at only a fraction of the cost.
"I had been stressed by the high engine oil consumption for a long time. My previous workshop advised that the engine top overhaul was the only solution to the issue.
I called Gavin of Revol Carz Garage to seek his advice and quotation. He advised me to send in my car to confirm the issue first. I met up with Gavin and he promptly directed his team to check the engine. I was delighted and relieved that his team could resolve the issue easily at a fraction of the cost quoted by other workshops without having to top overhaul the engine.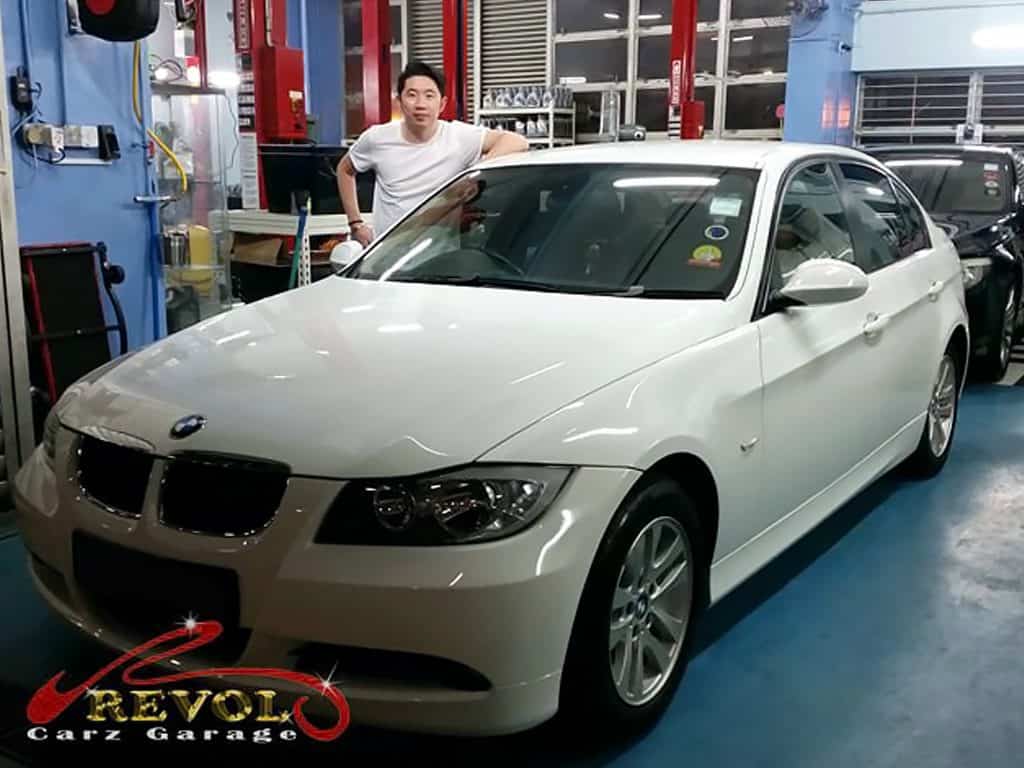 Without hesitation, I asked Gavin to proceed with the proposed leakage repair. I was happy that he also kept me updated during the period of repair. I was amazed that the repair was spot-on! To my relief, my problem was resolved. No more frustrations. I don't have to top up the engine oil after the repair. My ride is now smoother and I didn't burn a hole in my pocket.
Being Revol's customer for already a decade, I have witnessed their steady growth over the years."