Mercedes-Benz Case Study 19
This Mercedes-Benz CS 19 will address the replacement of Mercedes' Front Cross Shaft. The owner of this Mercedes complained of a disturbing knocking sound recurring from the front of the car despite having replaced various parts from another workshop.
The diagnostic task took up some time to pin-point to the source but there is nothing too big for our Mercedes specialist to resolve.
This Mercedes-Benz CS 19: Our experts pointed at the front cross-shaft that was responsible for the disturbing knocking noise. Replacing with new original cross shaft (left) eliminated the problem effectively.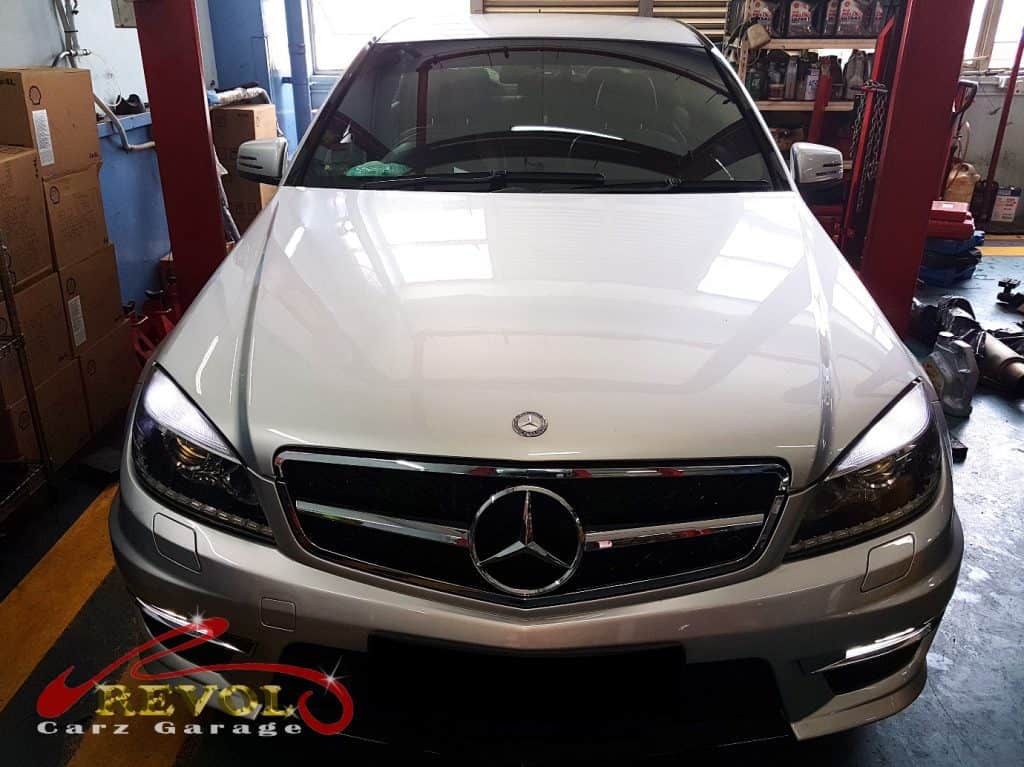 Every car repaired and serviced at our workshop gets a complimentary car wash and interior vacuuming. Mr. Loy was indeed exhilarated that his Mercedes is now whisper-quiet and refreshing to drive.