"Recently my car got kissed from behind in a road accident. The collision resulted in some damages to both cars. I was grateful to have Revol Carz Garage to handle the motor insurance claim and repairs.
Revol's manager, Gavin was very helpful throughout the process. I was impressed by his professional standard of service. He arranged for a temporary rental car for me during the loss-of-use period.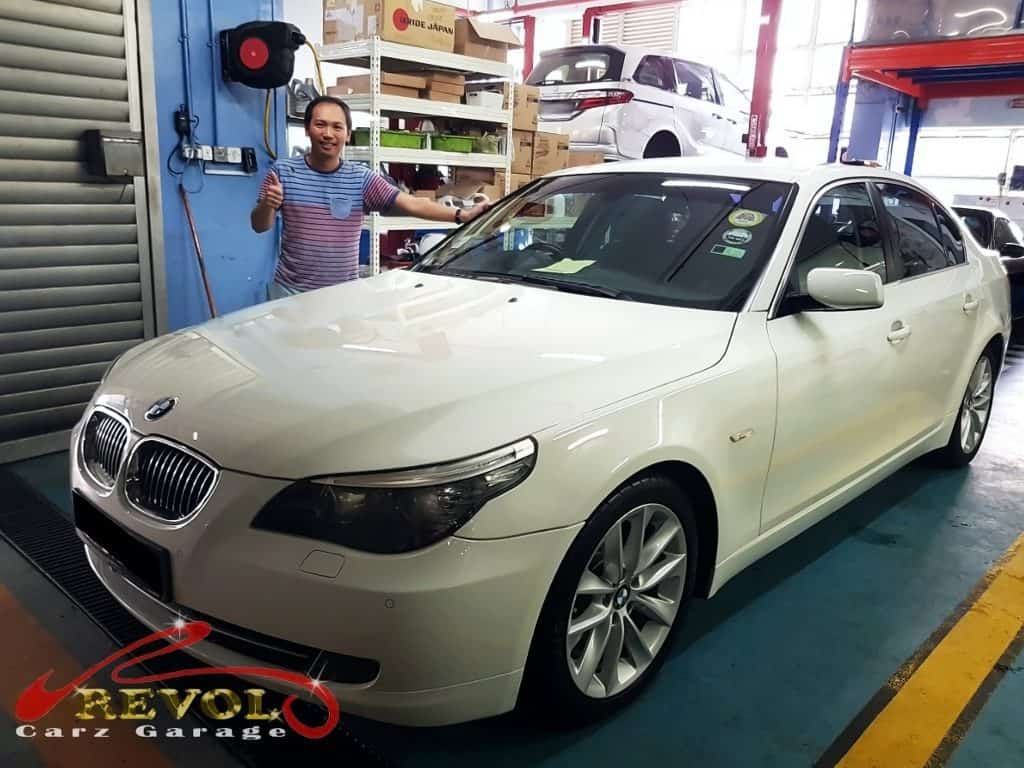 The successful motor insurance claim was hassle-free from start to end. Despite the unfortunate accident, I was delighted to get back my car fully restored in a phenomenal, almost new condition. The high standard of recovery was impressive. Personally I felt it will be rare for many motor repair workshops who are willing to achieve this restoration level.
Thanks to Gavin and his passionate team for the prompt and efficient delivery of my car and the seamless insurance claim.
This was an indeed a rare happy experience despite being involve in an accident."
Mr. Erh