At Revol Carz Makeover, a Lexus IS300H Hybrid rides into the mid-year 2019 with a stunning full re-spray of a new coat of paint added with a treatment of hard glass-like shield of ZeTough Ceramic Paint Protection Coating.
The face-lifted Lexus IS oozes sophistication, feels sharper with new front and rear lights, larger air intakes, an evolved Lexus' spindle grille, stiffer anti-roll bars, revised dampers, and new electric power steering settings.
The overall interior ambience is evocative, clean and functional with plush perforated leather. The stitching lining the instrument cluster is perfect and the laser-etched dark wood trim inserts are exquisite.
The Atkinson-cycle 2.5-litre 4-cylinder engine develops 181hp on its own. When combined with the integrated 105kW electric motor, the total output is 223bhp. The powerful toque of the electric motor aiding the petrol engine propels the IS300H from 0-100km/h acceleration in 8.5 seconds and a top speed of 200km/h.
Come on, hop in and allow us to take you on a virtual tour to our Revol Carz Makeover studio and discover Lexus IS300's transition to a glorious showroom condition.
We hope you will enjoy viewing the following photos!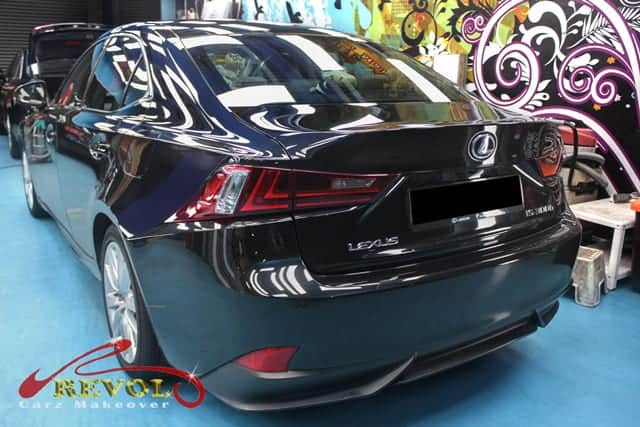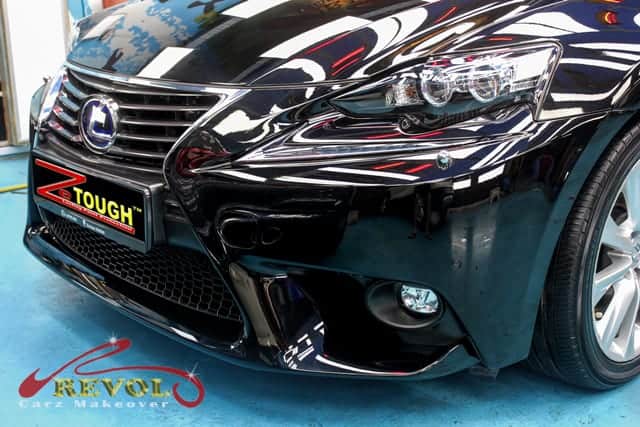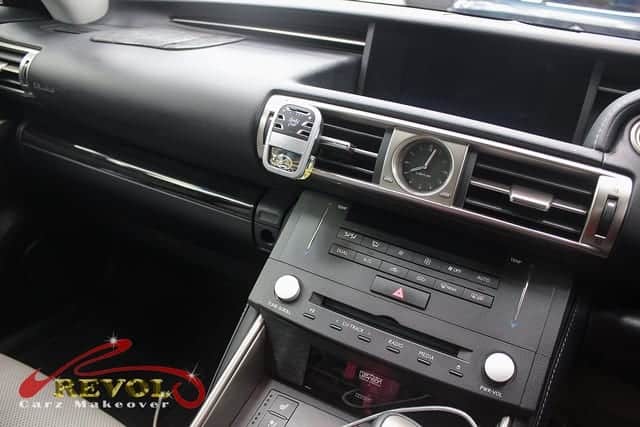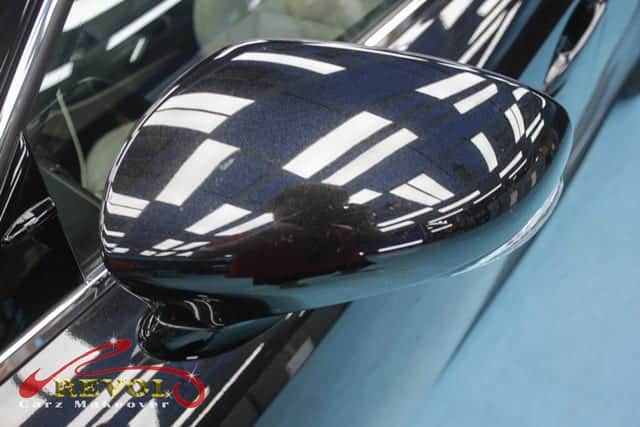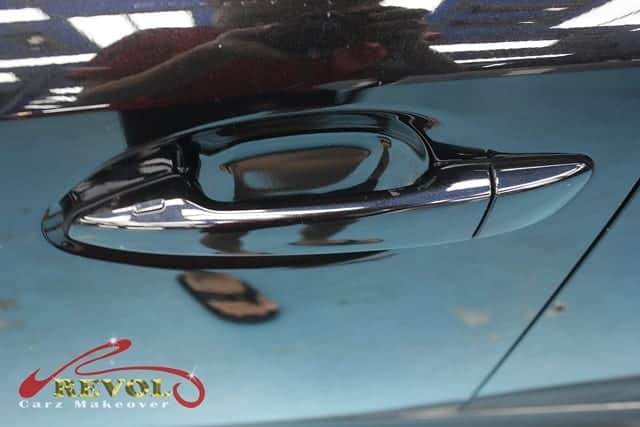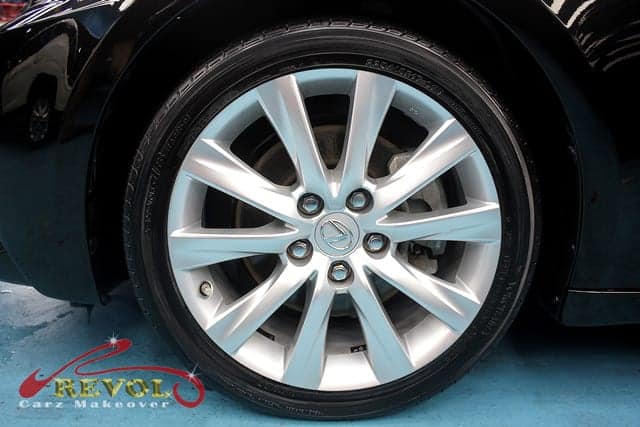 We passionately believe that our proven, ZeTough Ceramic Paint Protection Coating gives you the best value for money because the ultimate mirror-shine doesn't diminish and protects your paintwork for a longer time.
You can see to believe how we made the LEXUS IS300 Hybrid great again. The amazing result speaks for itself. The IS turns out more stunning than its previous showroom condition after the incredible Revol makeover. And it will remain shiny with greater permanence too.
Impressed by the stunning outcome of the makeover? Your car too can enjoy the reliable, long lasting surface protection. You can count on our award-winning and proven, ZeTough Ceramic Paint Protection Coating. Yes, imagine what we can do for your car!
With the treatment of the renowned ZeTough Ceramic Paint Protection, we guarantee your car's paintwork gets maximum protection with the showroom shine throughout your ownership. Maintenance after the treatment is minimal.
Thank you for reading!