The Mercedes-Benz arrives at Revol Carz Garage for troubleshooting with delay in starting the car.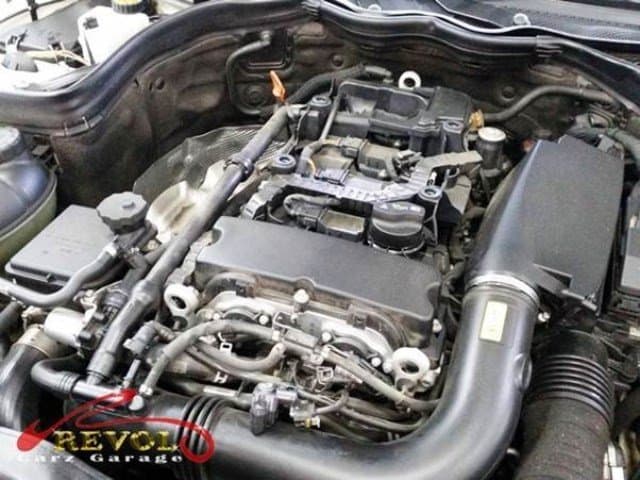 The problem is accurately diagnosed and the repair work commenced.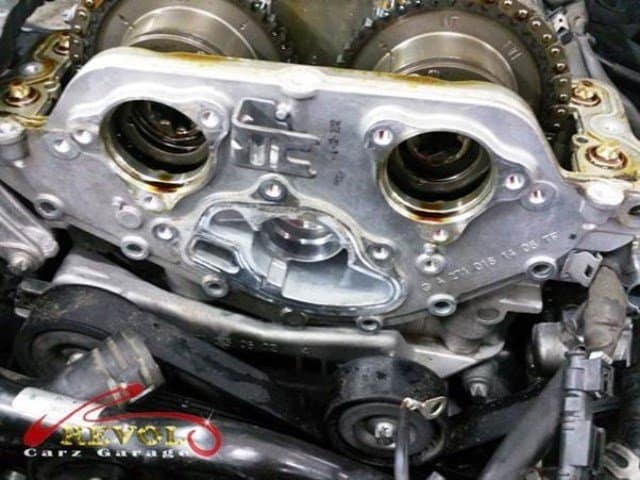 We zeroed in the culprits that cause the timing issue.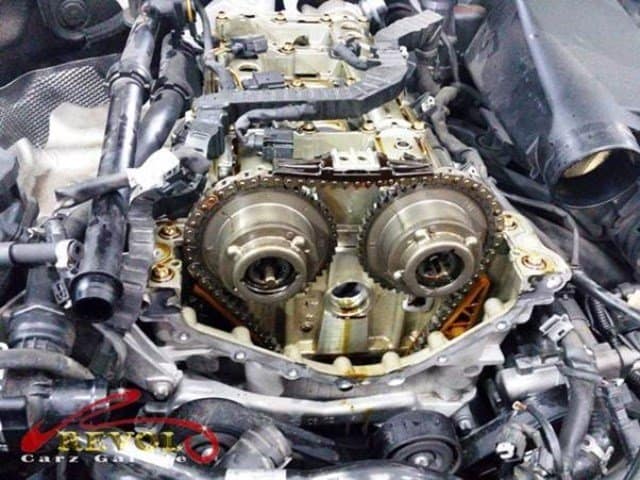 Are you able to identify the timing gear sprocket?
New original timing gear sprockets (left) are ready for the replacement.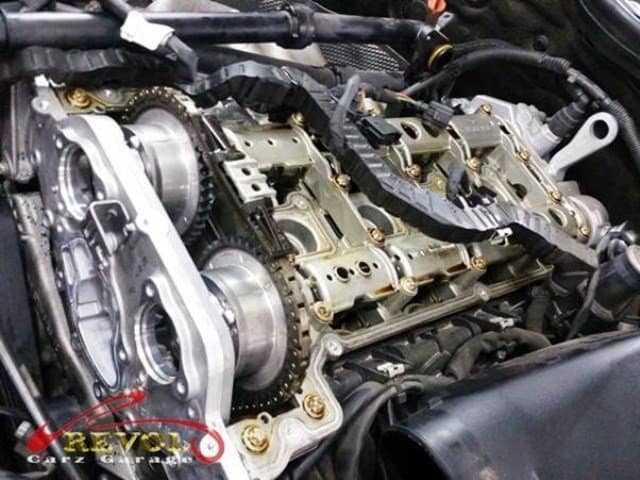 New timing gear sprocket professionally replaced.